Please Share and Follow us on Twitter!
Tweet
Follow @toylabHQ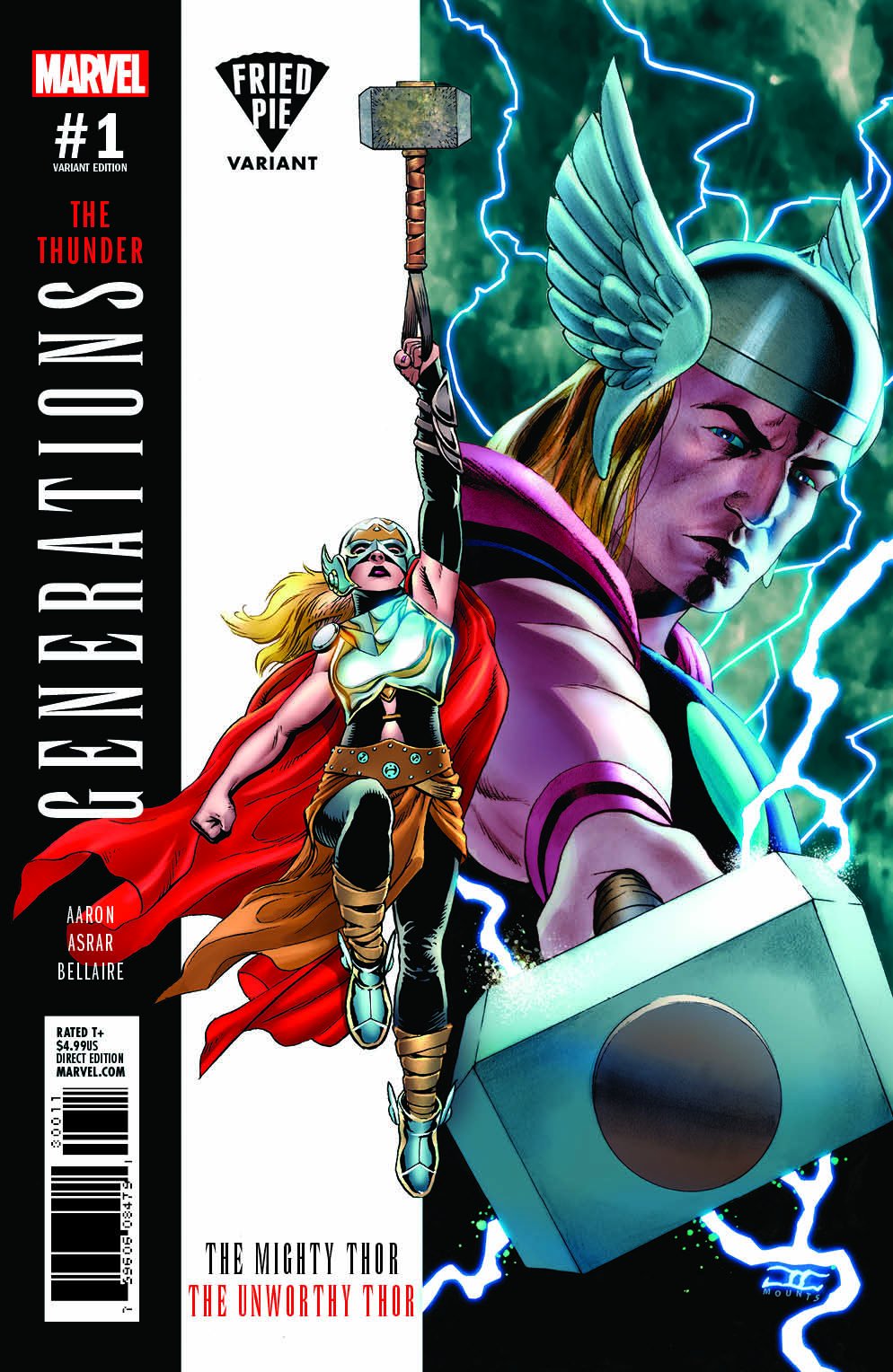 Marvel Generations is a big deal for Marvel this is going to mark their intent to right the ship or perhaps balance their universe between the new characters and the old characters. The geneartion books are all going to feature the Classic version of the character beside the new version of the character.
Wikipedia Entry Explaining Generations:
The series consists of a ten issue
anthology
featuring a
team-up
of different incarnations of ten different superheroes and is scheduled to run from August to September 2017. Despite the fact that at the time of publication some of the characters listed in the pairings were either dead or incapacitated, Marvel Editor-in-Chief
Axel Alonso
insisted that the series does not take place in an alternate timeline explaining, "These stories do happen, they really count. They really matter. This isn't some alternate reality story or some time-travel story." Alonso added, "You don't take these characters off the board with the intention to keep them off the board forever. One of the tropes of our medium is characters get a second wind. They die and come back. That's part of the beauty of what we do."
I have seen a few different variant covers for these. So far the ones that I really stepped back and said "Oh thats cool" were these ones from Fried Pie and artist John Cassaday.
EXCLUSIVE: Fried Pie Comics' GENERATIONS covers by John Cassaday! HULK! WOLVERINE! HAWKEYE! PHOENIX! THOR!

pic.twitter.com/T34sZ5bbBW

— Fried Pie Comics (@friedpiecomics) July 28, 2017
Really hard to say which of these I like the best. Thor's cover is great. Phoenix is on fire! Hulk's really stands out. Wolverine is going to make some noise because hello LOGAN is back. But really I think the best cover is that of Hawkeye that cover just looks slick!
Captain Marvel is going to have awesome toys and merchandise. Toylab is a member of the Amazon Affiliate program so that we can bring you the best deals on Marvel toys and gifts for you to check out. To check them out just click on the products below or feel free to change our search bar to better meet your needs.
Check out all the Covers Below!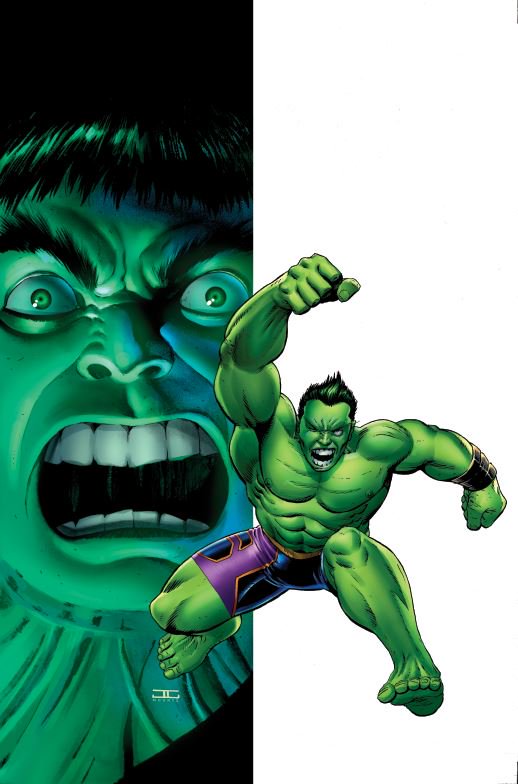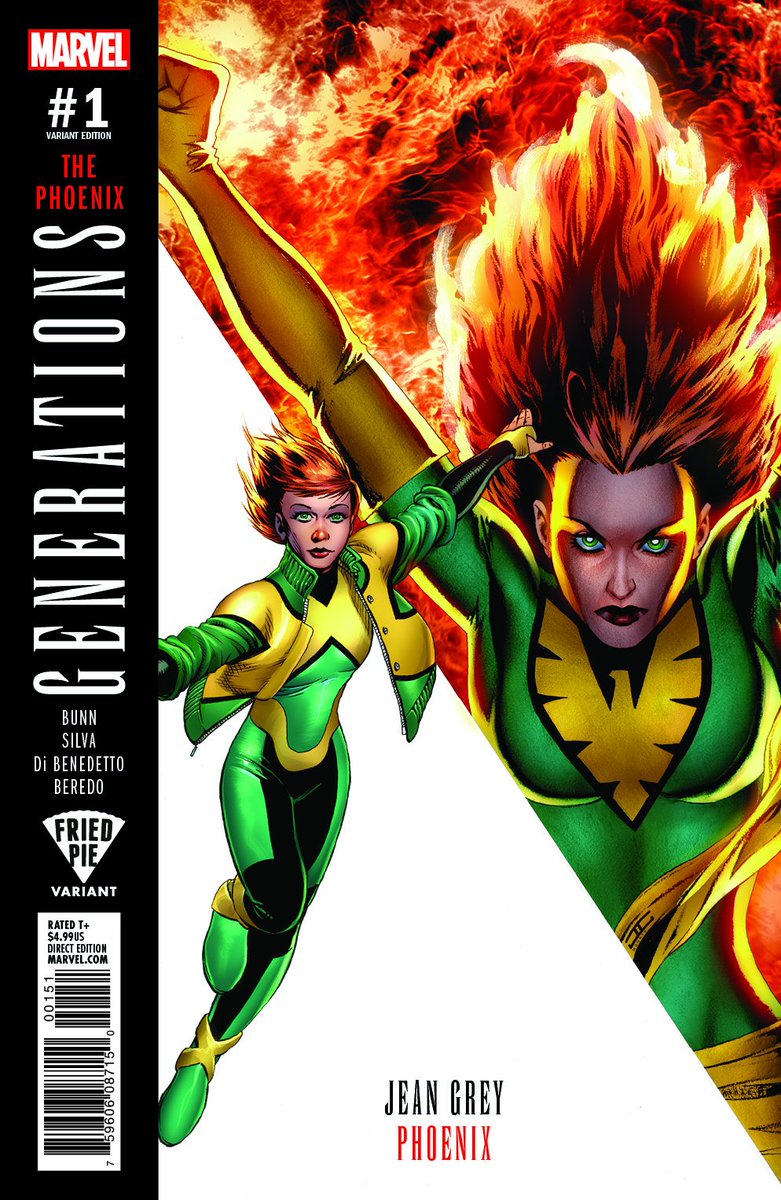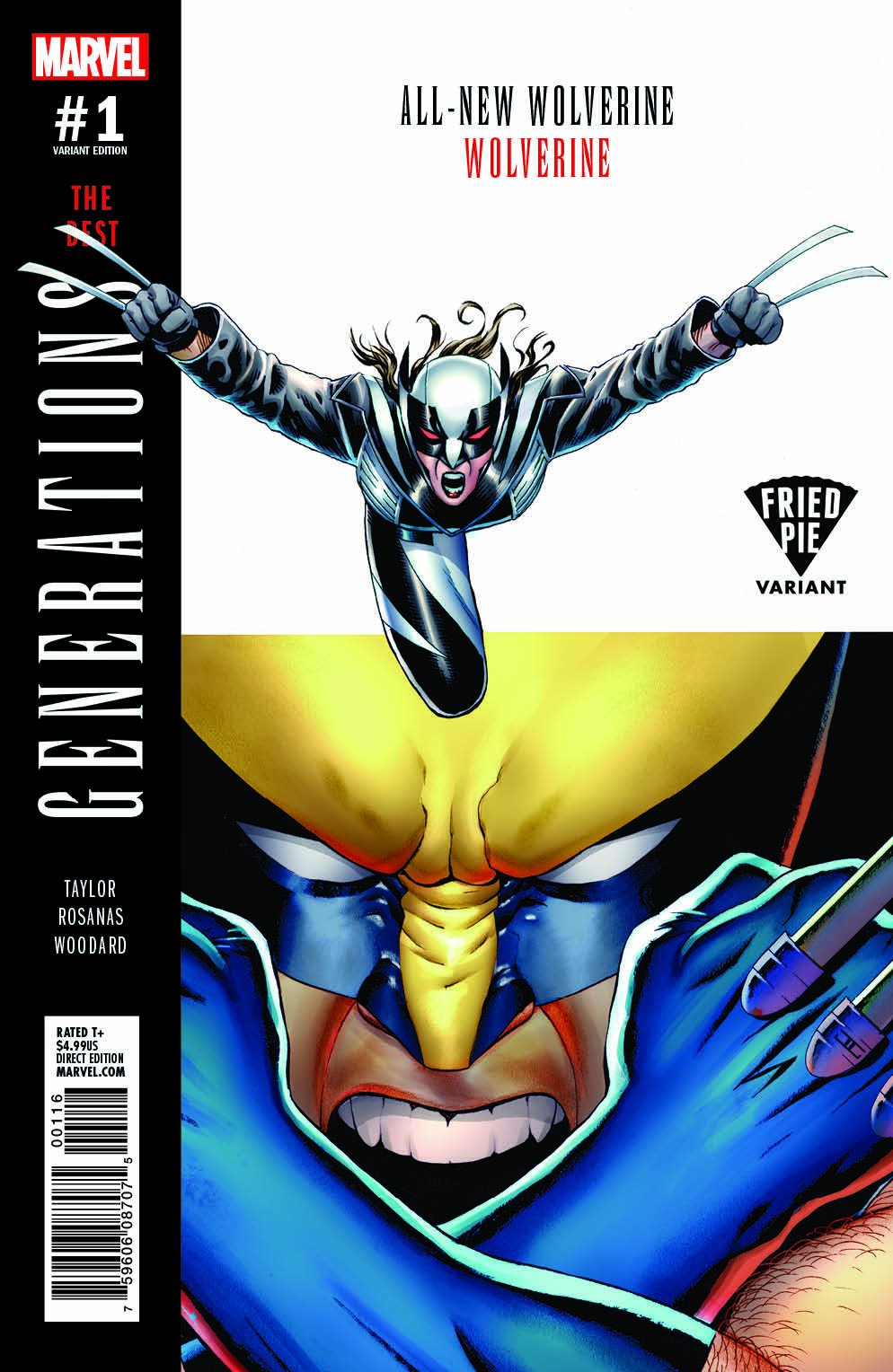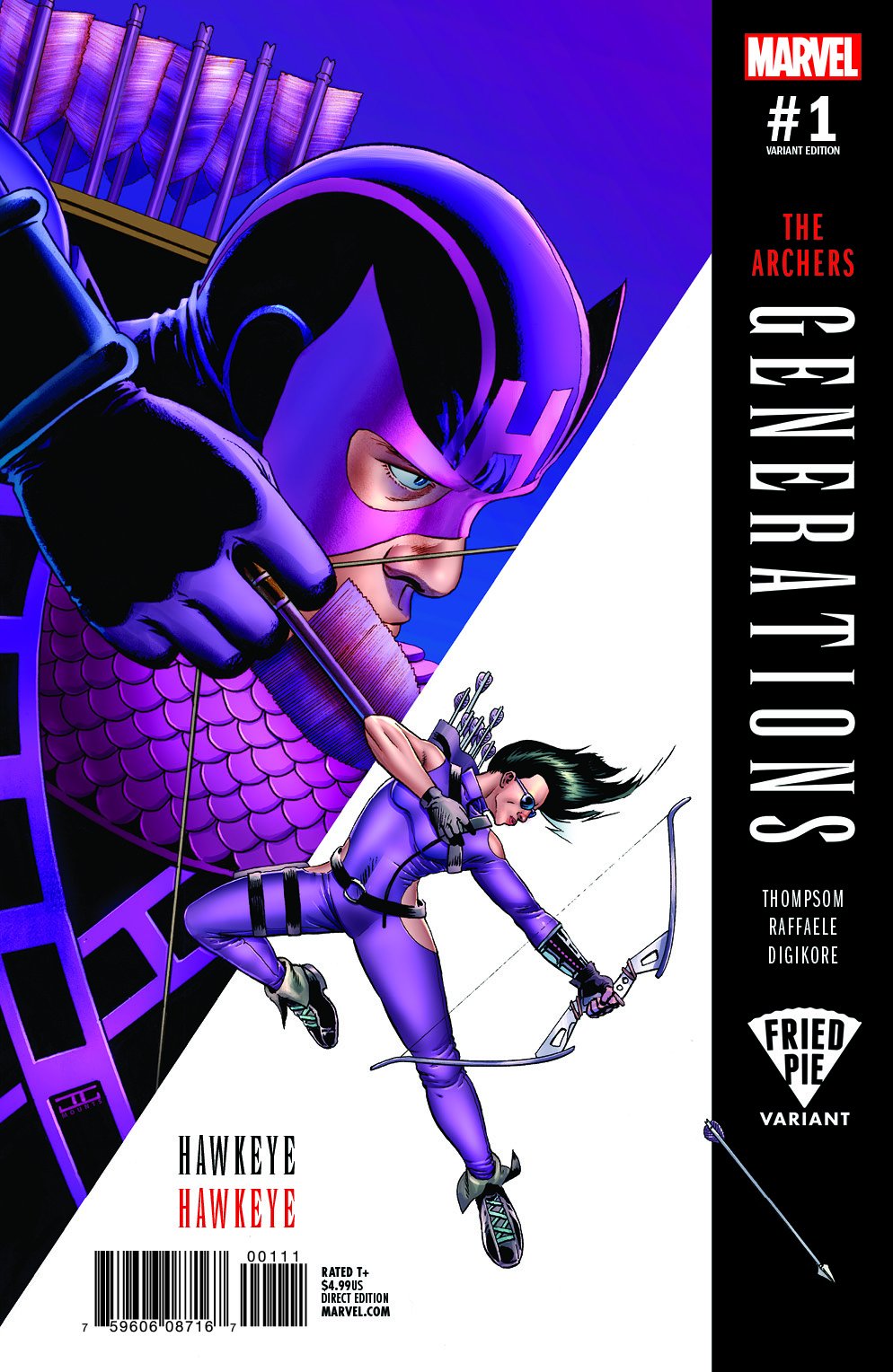 MORE MARVEL!!!!!! - News, Videos, Trailers