The Toylab Independent Comics Hub is a page to draw attention to awesome Independent Comics. These are small publishers sometimes owned by the writers / artists themselves but they can churn out highly creative and high quality comics that rival the big 2. One this page you will find news, reviews and interviews with Independent Comics.
Our goal is to highlight these comics and also supply you with the means of purchasing the books. Most can be purchased digitally. If there is a comic you want but don't see how to get it reach out to us at Toylab and we will find out for you --> Email ToylabHQ@gmail.com
Hot Now!
BOOM! releasing Backstagers Halloween special
BOOM! SDCC 2018 Schedule
Preview: Legenderry Red Sonja #5
Preview: Knights of the Golden Circle
Dreamstate Radicals #1 Review
Battlecats #5 review Deception and Betrayal for the cats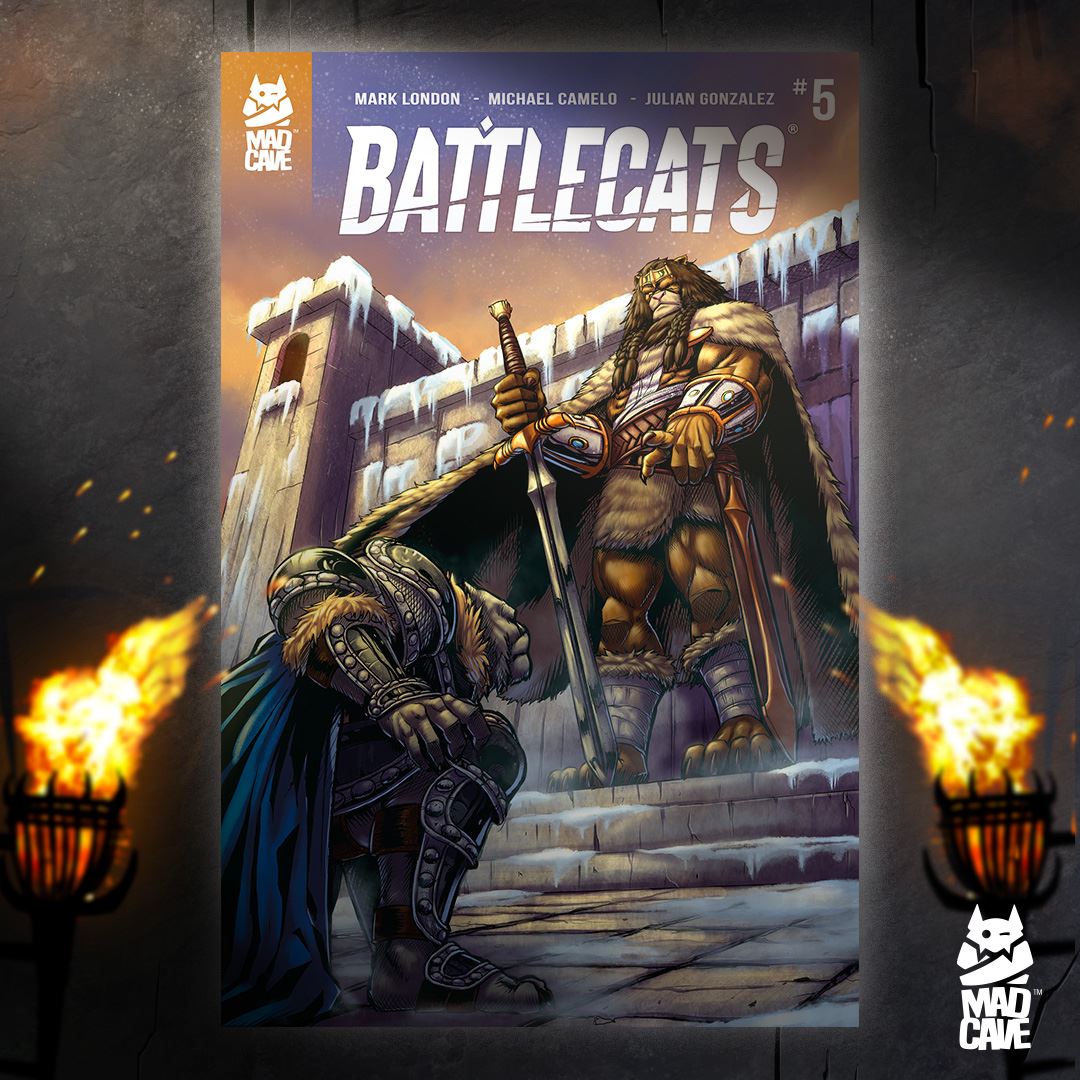 Nancy Drew and the Hardy Boys: The Big Lie and a fist fight
Lets talk BattleCats!
Sit down for a Camp Fire Story from Lake Kikipapi
1000 by Sanford Greene pioneers new territory
Gwar's new comic Orgasmageddon!
Related Comi Posts:
Tales from Free Comic Book Day
Comics - News, Events, reviews and previews