American Gods is becoming the hot story of 2017. First the novel by Neil Gaiman won a load of awards of awards. Then in 2017 Starz is releasing a TV version of American Gods. To go along with that the first in a series of comics was released by Dark Horse. So far American Gods is my favorite comic this year. I did not read the book but I totally dig the comic. I really see this comic becoming another Sandman that could really pull in different types of people in the comic stores.
The story has a phenomenally interesting main character in Shadow Moon. A recently released convict who is drug into a supernatural world and war between gods. His world begins seemingly normal with just small things seeming off. Slowly as things descend into the weird around him he begins to question his own sanity. He also begins to question who exactly is his new employer, Mr Wednesday.
Part of me expects this comic to become the number one seller for Darkhorse and also potentially jump into the top selling comics category. It certainly can compete with the big 2 in quality.
Official Synopsis of Comic:
WAR IS COMING!
Shadow Moon just got out of jail, only to discover his wife is dead. Defeated, broke, and uncertain as to where to go from here, he meets the mysterious Mr. Wednesday, who employs him to serve as his bodyguard—thrusting Shadow into a deadly world of the supernatural, where ghosts of the past come back from the dead, and a brewing war between old and new gods hits a boiling point.
The Hugo, Bram Stoker, Locus, World Fantasy, and Nebula award–winning novel and upcoming Starz television series by Neil Gaiman is adapted as a comic series for the first time!
American Gods Show:
The show version of American Gods also looks fantastic. Release date in 2017:
American Gods Opening Sequence:
American Gods Trailer:
Trailer Description:
When Shadow Moon is released from prison, he meets the mysterious Mr. Wednesday and a storm begins to brew. Little does Shadow know, this storm will change the course of his entire life. Left adrift by the recent, tragic death of his wife, and suddenly hired as Mr. Wednesday's bodyguard, Shadow finds himself in the center of a world that he struggles to understand. It's a world where magic is real, where the Old Gods fear both irrelevance and the growing power of the New Gods, like Technology and Media. Mr. Wednesday seeks to build a coalition of Old Gods to defend their existence in this new America, and reclaim some of the influence that they've lost. As Shadow travels across the country with Mr. Wednesday, he struggles to accept this new reality, and his place in it.
American Gods Posters:
Show runner of American Gods Bryan Fuller just released a series of colorful poster each depicting one of the characters from American Gods.
The posters include: Shadow Moon (Ricky Whittle), Mr Wednesday (Ian McShane), Laura Moon, (Emily Browning), Bliquis (Tetide Badaki), Mr Nancy (Orlando Jones), Mad Sweeney (Pablo Shreiber), Technical Boy (Bruce Langley), Easter (Kristin Chenoweth, Czernobog (Peter Stormare, and Mr. World (Crispin Glover).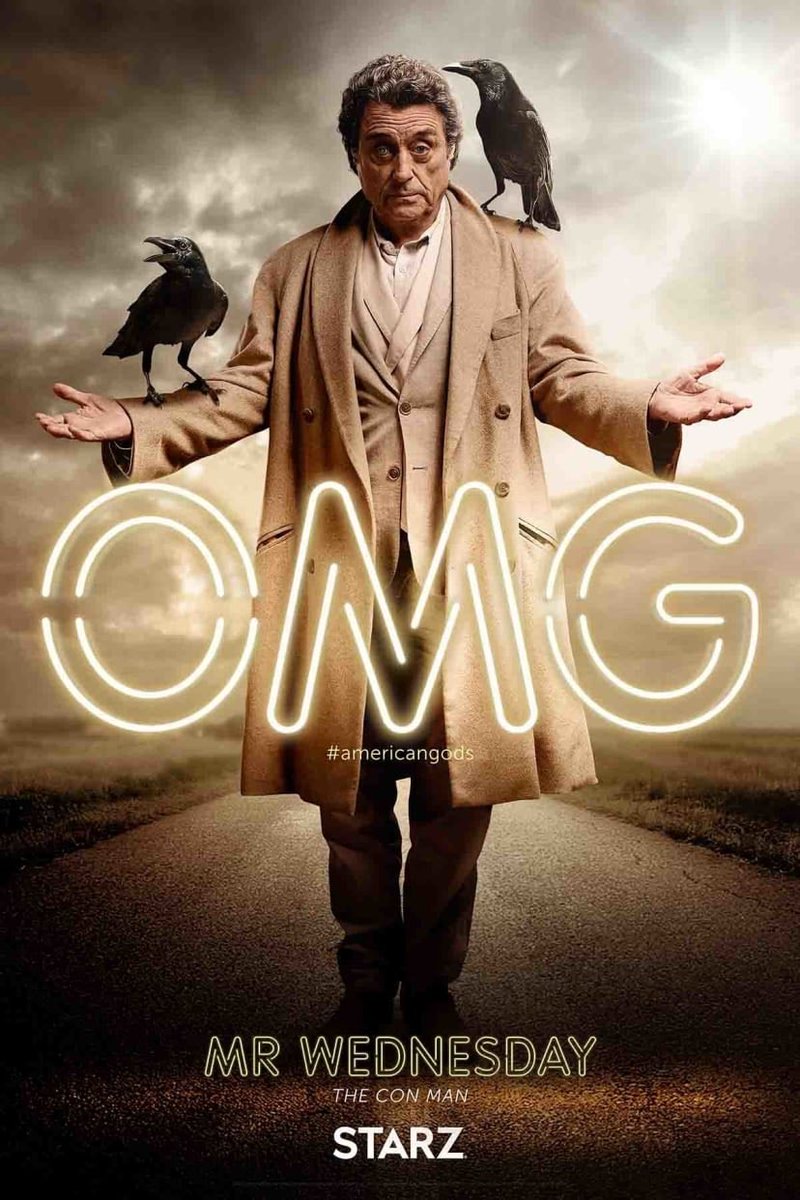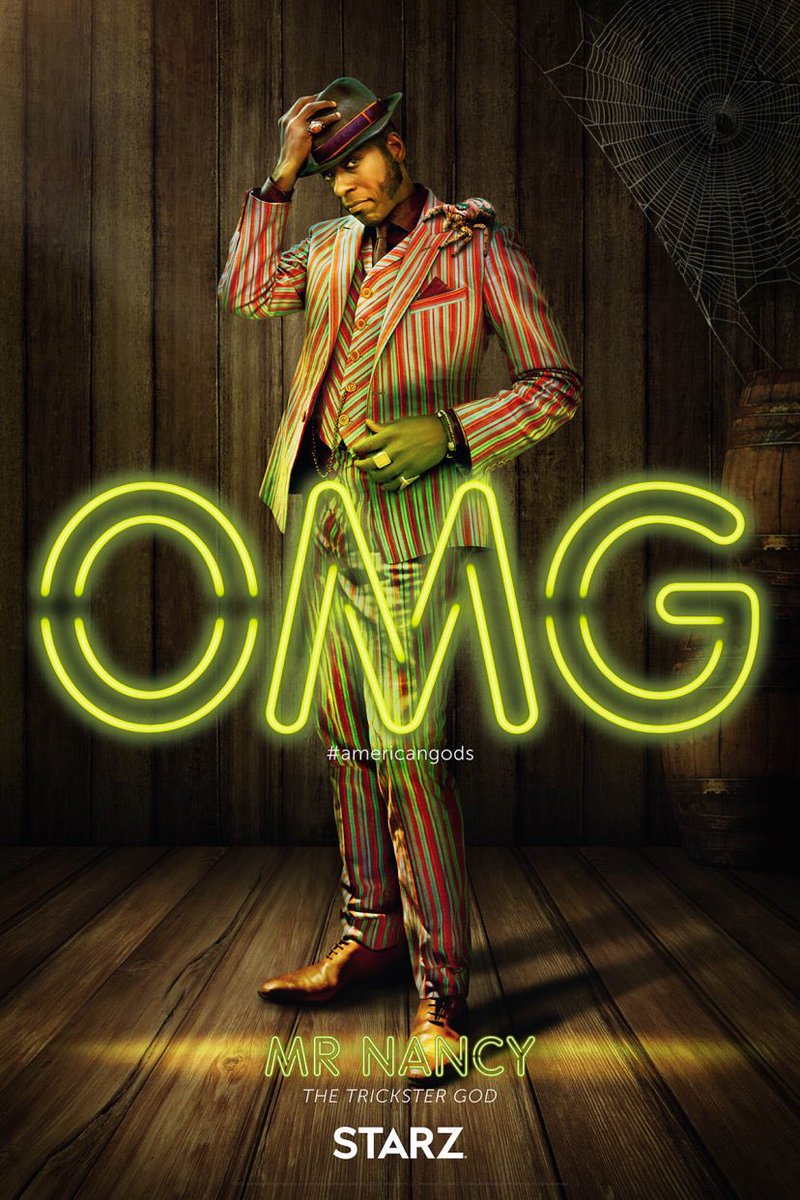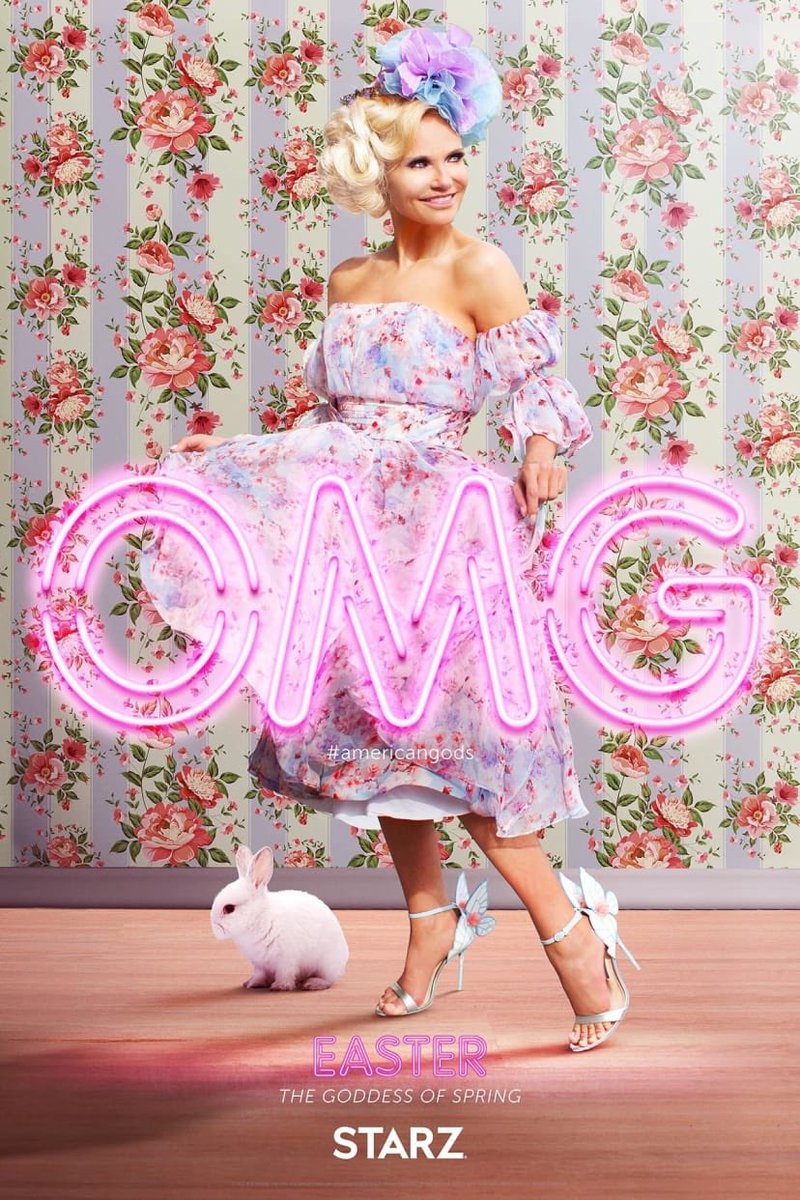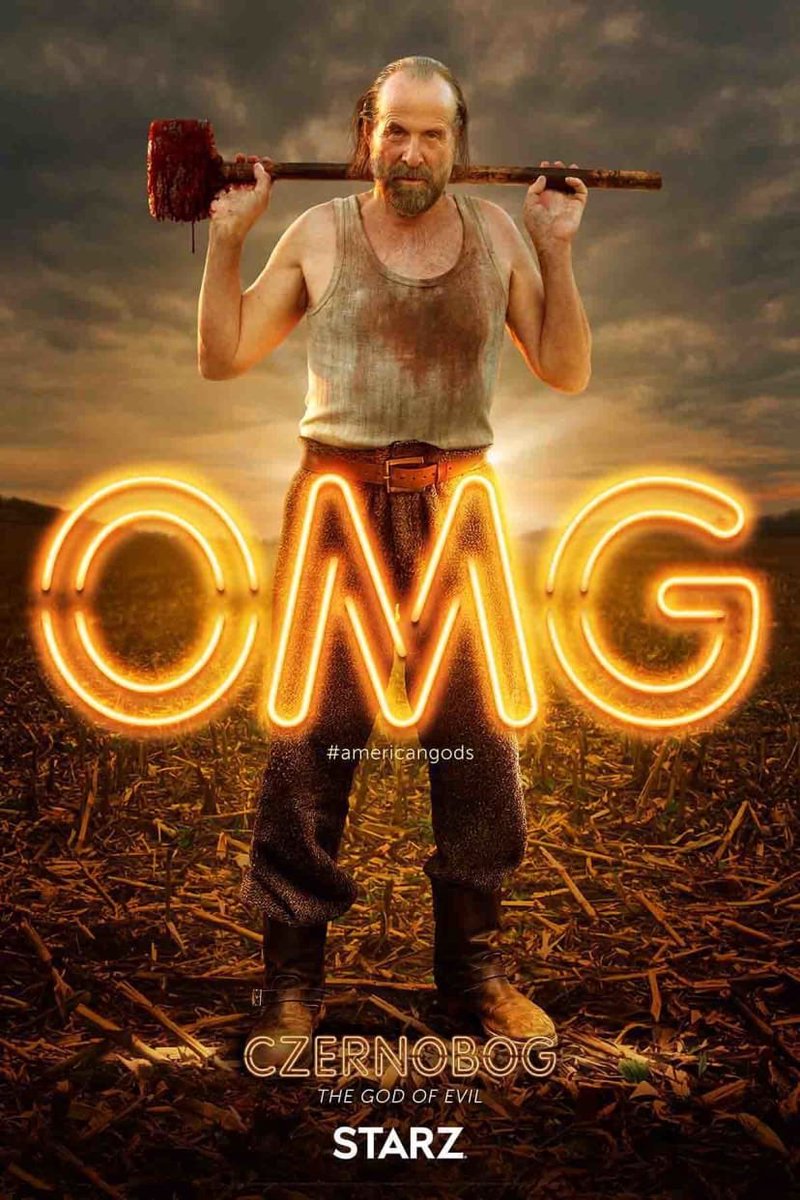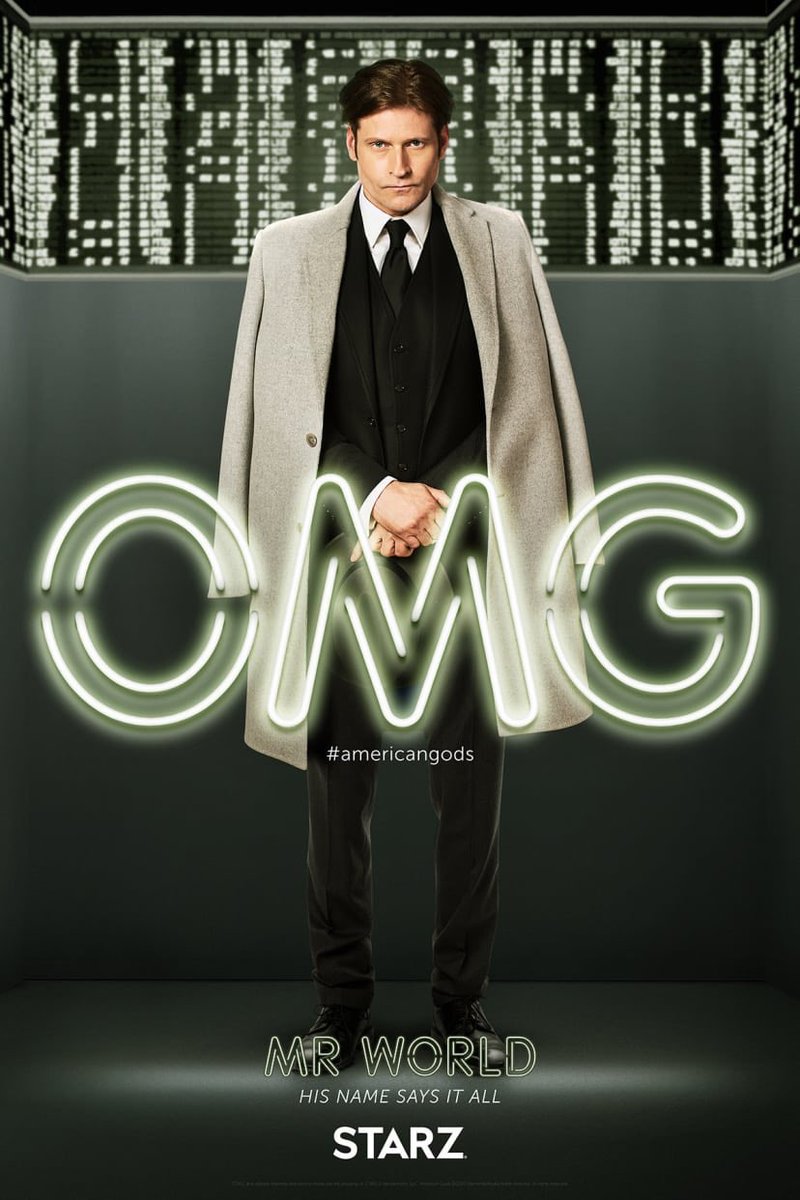 More Fun Stuff!!!!!!
Toylab Comic TV Coverage
Games and Toys!