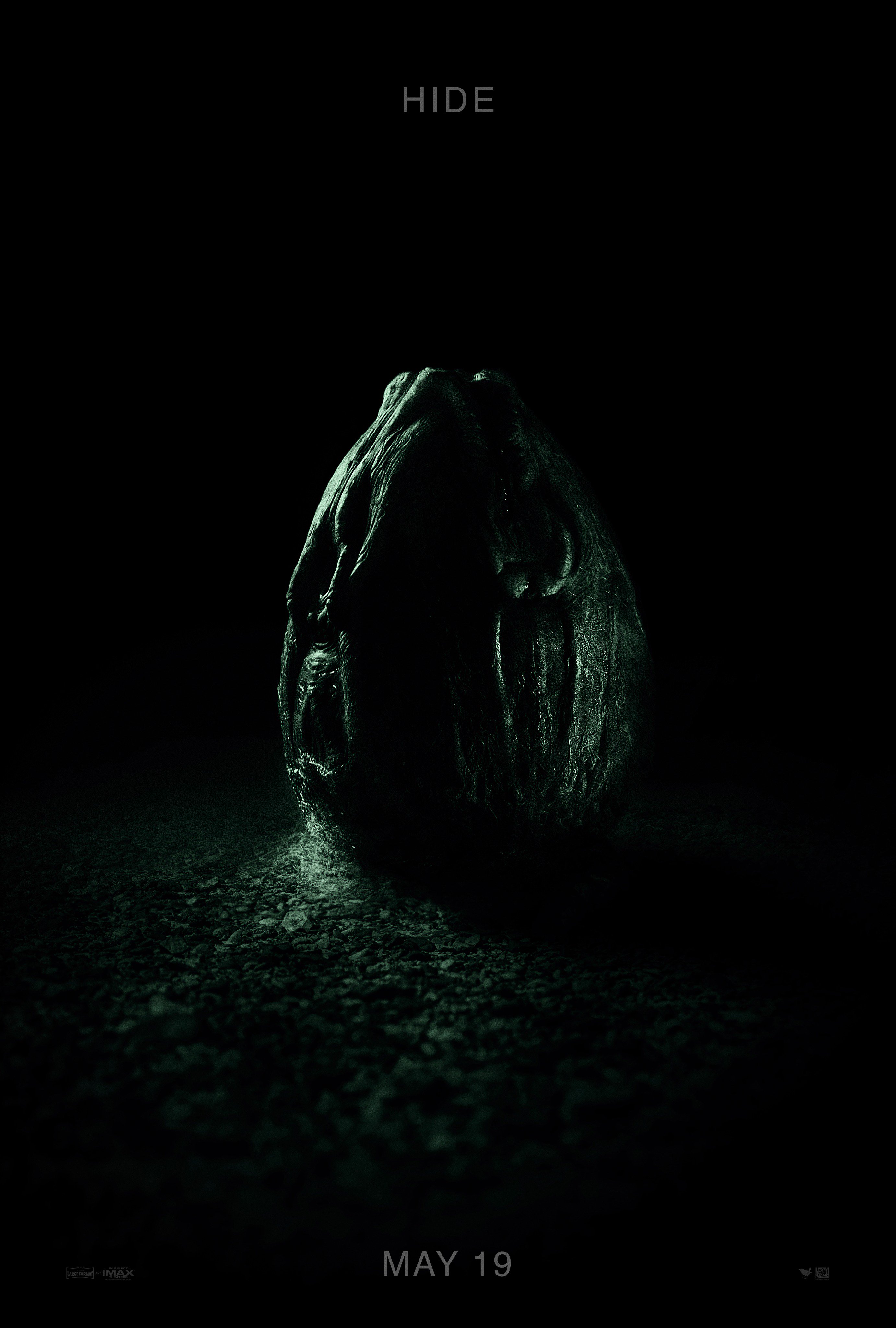 Alien: Covenant is a film set in the Aliens film universe. It is a follow up to the film Prometheus.
Release Date: May 19, 2017
Synoposis
The path to paradise begins in hell.
Ridley Scott returns to the universe he created, with ALIEN: COVENANT, a new chapter in his groundbreaking ALIEN franchise. The crew of the colony ship Covenant, bound for a remote planet on the far side of the galaxy, discovers what they think is an uncharted paradise, but is actually a dark, dangerous world. When they uncover a threat beyond their
imagination, they must attempt a harrowing escape.
Cast and Crew
Cast: Michael Fassbender, Katherine Waterston, Billy Crudup, Danny McBride, Demián Bichir, Carmen Ejogo, Amy Seimetz, Jussie Smollett, Callie Hernandez, Nathaniel Dean, Alexander England, Benjamin Rigby
Directed by: Ridley Scott
Prologue Trailer "The Crossing":
As part of Alien Day celebration on April 26th, 2017 a new trailer was released that reveals some of the events that transpired between Prometheus and Alien: Covenant. Particularly what happened Doctor Elizabeth Shaw. Shaw has not yet appeared in any of the trailer which has led many to assume the worst about her fate.
Official Description:
The Crossing, an official prologue short to Alien: Covenant, reveals what happened to crew members Dr. Elizabeth Shaw and the synthetic David after the events of Prometheus. Set aboard an abandoned Engineer vessel, Dr. Shaw repairs David as they continue their search for humanity's creators.
Official Trailer 2
Deals on Aliens Products
Toylab is an Amazon Affiliate website lets look and see what Amazon has for all of the Alien Lovers out there.

Pictures and Posters from Alien: Covenant: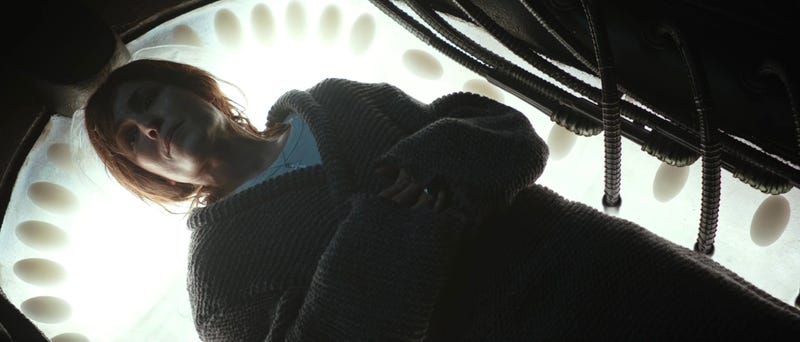 Other things that might interest you.
More Games and Toys!