Please Share and Follow us on Twitter!
Tweet
Follow @toylabHQ
The big bad Marvel Monster List!
Monsters Unleashed is a Marvel Comic event in 2017 that will focus on massive monsters battling the heroes of the Marvel Universe in one giant free for all that may leave NO ONE standing.
We have created this monster list to help identify Monsters as you read Monsters Unleashed. Each name is in alphabetical order and includes a picture of the monster. Where possible we have also linked a Full Bio for that monster. So if you want to know more about the monster you can.
Eventually I will try to note when and where the different Monsters appear in Monsters Unleashed.
ENJOY THE MONSTERS!
Check out Diggin into Monsters Unleashed Podcast:
Listen to "Diggin into Monsters Unleashed with Marvel Matt" on Spreaker.
Monster List for Monsters Unleashed
Links to bios provided where available
Crawling Creature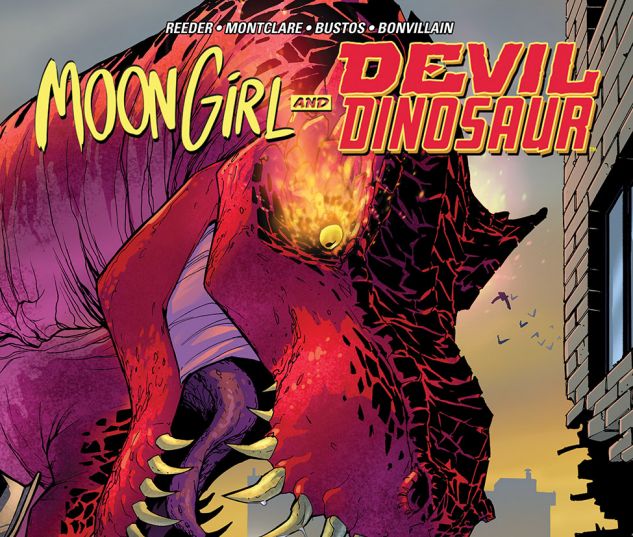 Googam
Goom
Giant Gargoyle like monster
Gorgilla
Giant sprout like monster





Groot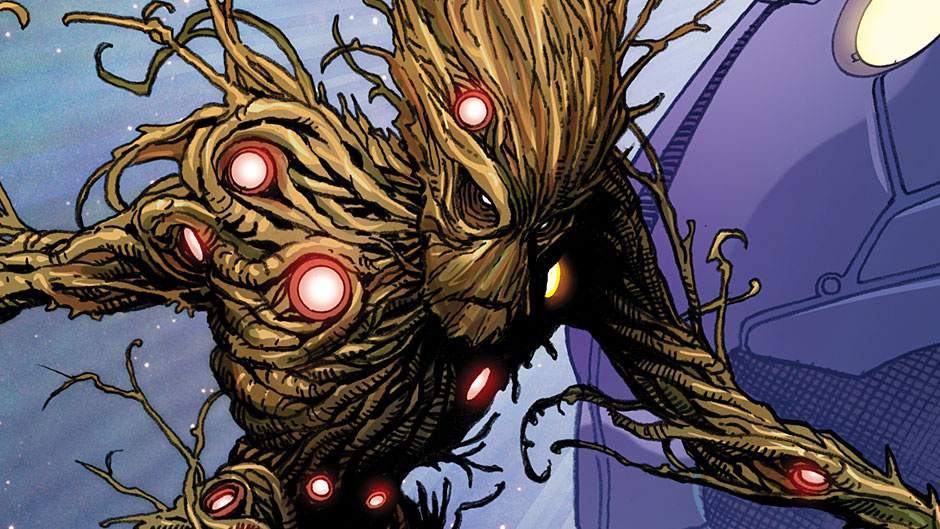 Grottu the Living Insect
Insect Man
It Crawls by Night
Living
Colossus
Living Statue
Molten Man-Thing
Monstro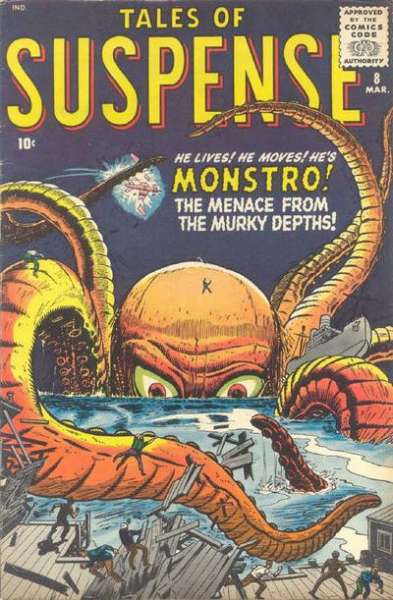 Monstrom
Moomba
Mummex

Oog
Orrgo
Rommbu
Sporr
Taboo
The Brute That Walks

The Creature from the Black Bog
The Two Headed Thing
Titano
Trull the Inhuman
Vandoom's Monster
X the Unknowable
Xemnu the Hulk
Zetora the Martian
Zzutak
Zzutak - Click Here for full Bio
Let me know if you have any other monsters you want added to the Monster List!
Blogger: Marvel Matt
Shop Marvel
Toylab is a member of the Amazon Affiliate program that includes these MONSTROUS deals!
List of Monster Bios:
Marvel has many monsters some with origins that go back prior to publisher having Super Hero stories.
For more FUN!!!
Monsters Unleashed - 2017
Marvel - News, Characters, Reviews, Movies, and Comics