A live action Beauty and the Beast film staring Emma Watson as Belle is set to come out in March 2017.
Toylab Synopsis Summary Description
The Beauty and the Beast (2017) is a live action adaptation of the hit 1991 Disney cartoon by the same name. The story is of a strong woman Belle, who is forced to live in an enchanted castle by a monstrous Beast. In the castle she is welcomed a milieu of kind servants who have been cursed to live as house hold objects. Over time she learns that their is more to the Beast than she initially believed and slowly falls in love with him. The Beast's secret of being cursed slowly come to light as Belle offers hope of a future without the curse. The Beast's plan to lift the curse come into conflict when Gaston a narcissistic hunter invades the castle attempting to rescue Belle and slay the Beast for good.
Release Date:
March 2017
Cast and Crew
All of the main characters from the original 1991 film are set to reappear in the live action version of the film.
Bill Condon - Director
Dan Stevens - Beast / Prince Adam
Emma Watson - Belle
Luke Evans - Gaston
Ewan McGregor - Lumiere
Gugu Mbatha-Raw - Plumette
Emma Thompson - Mrs. Potts
Ian McKellan - Cogsworth
Stanley Tucci - Cadenza
Hattie Morahan - Agathe
Josh Gad - Le Fou
Kevin Kline - Maurice
Sonoya Mizuno - Debutante
Henry Garrett - The King
Audra McDonald - Garderobe
Nathan Mack - Chip
Final Trailer
This trailer provides the best look yet at the Beauty of the Beast live action adaptation.
Emma Watson singing "Something There":
— Beauty and the Beast (@beourguest) December 31, 2016
Bonjour! - Golden Globes TV spot
Charm Her TV Spot:
TV spot looking at the human side of the beast.
Official Trailer:
The Beauty and the Beast Official Trailer was released by Disney on November 14, 2016.
Deals on Beauty and the Beast on Amazon
Toylab is an Amazon Affiliate website lets look and see what Amazon has for the Beauty and the Beast. The classic cartoon is available that you may want to show your kids before seeing the film it is based on.
Here are other products recommended for you by Amazon:
Pictures from Theater Standee: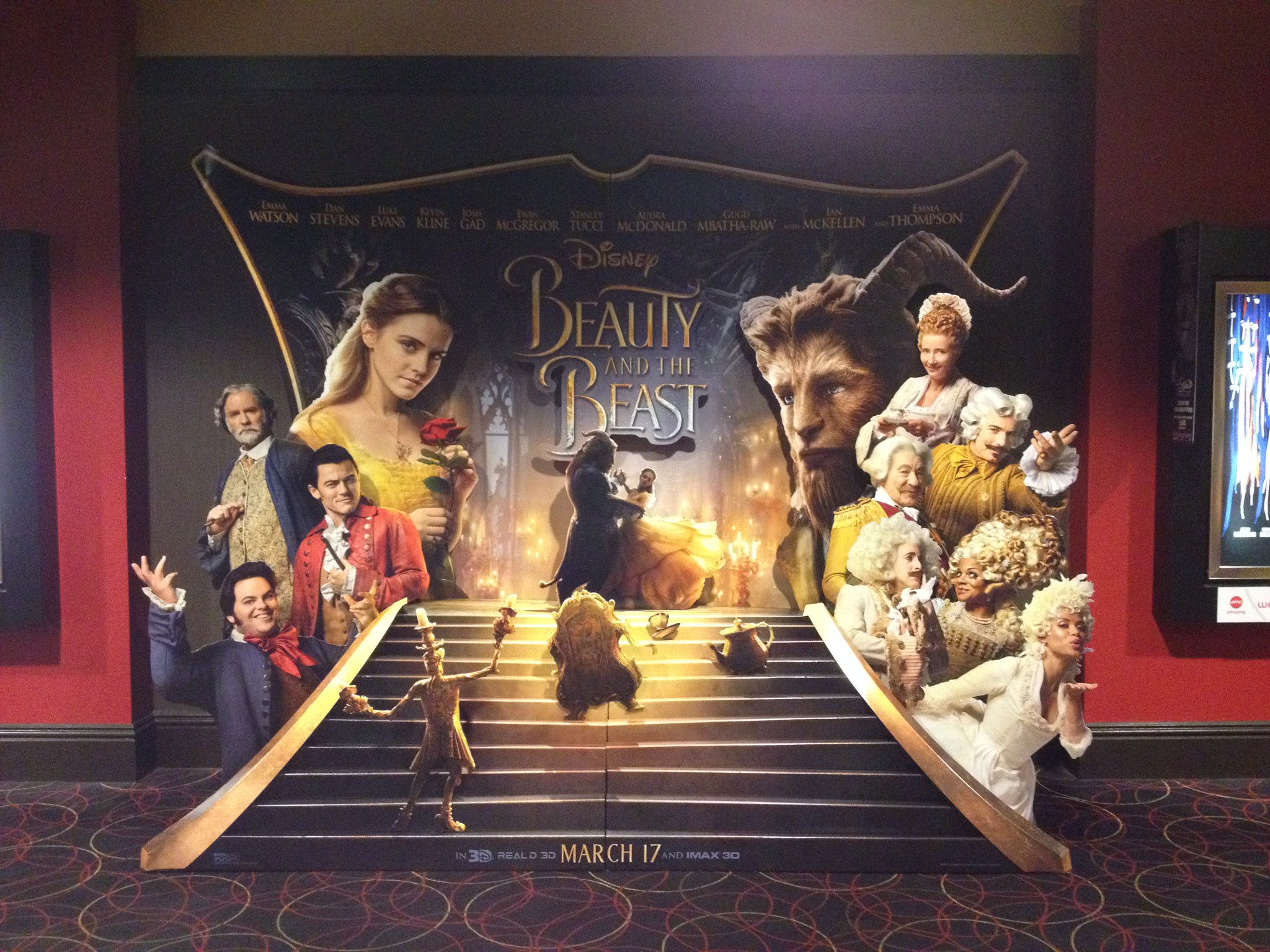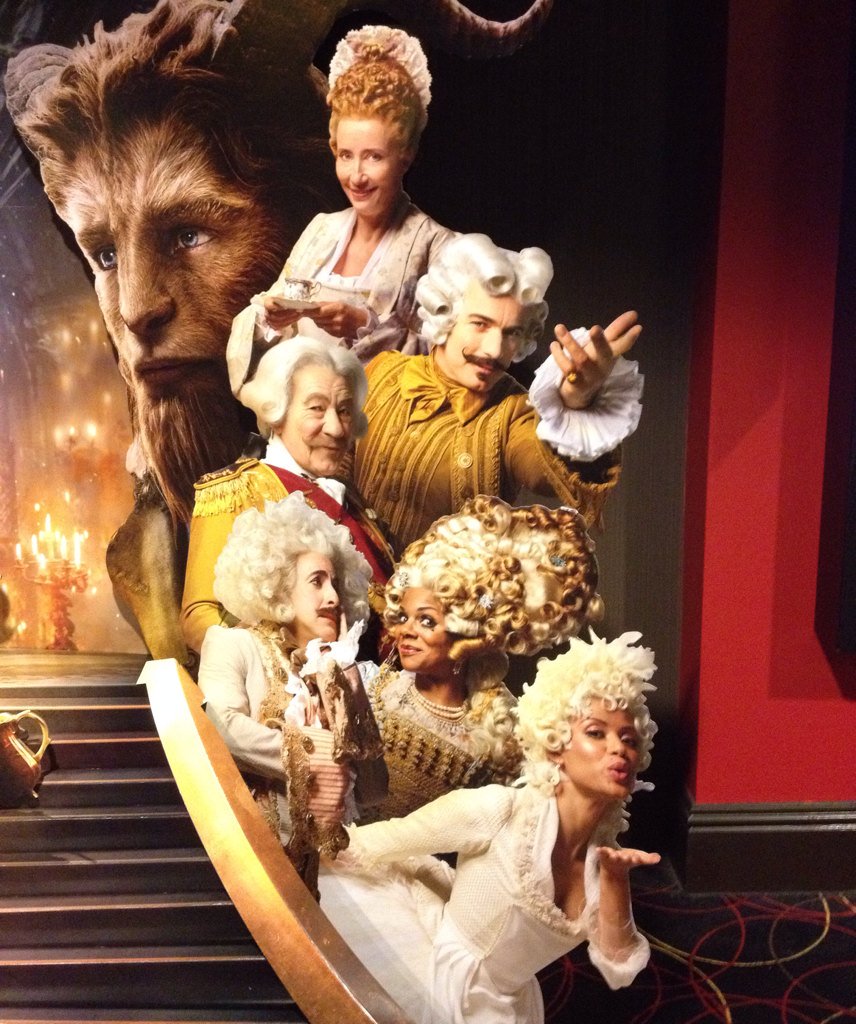 Pictures of characters:
Other things that might interest you.
More Games and Toys!