Please Share and Follow us on Twitter!
Tweet
Follow @toylabHQ
Toylab Pokemon Go Dashboard
Welcome Pokemon Trainer to Toylab's Pokemon Go Dashboard. We have begun to add all the best fast resources for Pokemon Go in one quick place. This page is designed to be bookmarked for quickreference on your mobile phone. When you are out hunting you can pull it up for a fast answer. We have selected the most useful Pokemon links and Pictures to be in one fast and easy to find spot.
Let us know if we should add something in the comments below.
Toylab's Pokemon Go Full Guide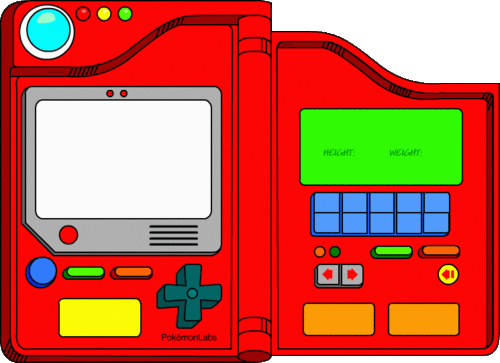 Silph Radio (Raid Beacons)
Raid Cheat Sheets
HOW TO BEAT Cheatsheet
Silphroad Nest Atlas
Need a quiestion answered? Ask the Rho Mews
Rho Mew - Pokemon Google+ Community
Fast Reference Pictures:
Type Match Up Sheet: Made by Sheri-B