Are you trying to Catch Em' All?
Welcome to the Pokemon Go Shopping Mall
We have you covered. We have been hunting around for the very best Pokemon products to highlight for trainers. Toylab is part of Amazon's Affiliate program and as such all of the products are on Amazon making it the easiest way for you to buy and ship your purchases.
We have set this page to cover all kinds of Pokemon gear, toys, games, movies and clothes, so have every Pokemon need or want covered. If you need to buy a gift for Pokemon lover this is the place.
The Pokemon Mall features a variety of stores for you to find what you are looking for. Below you will find links to the following Stores in our mall!
Pokemon Toy Store - This store has a huge selection of toys sorted by type of Pokemon.
Pokemon Gear Store - This store has all the coolest Pokemon Shirts and also includes by Pokemon Type as well as by Pokemon Go Team type. The Store also has a section for Pokemon themed jewelry, hats, and even wearable electronics.
This is kind of an experiment for us to try to built a dynamic topical shopping space. It may be altered dramatically as time goes on.
Want to find toys from favorite pokemon? Check out our Pokemon Toy Store! We have the coolest Pokemon Toys sorted by Pokemon Name to make finding the toy you want super easy.
Remember to click on to ALL category to get back to the main category.
Enter Store CLICK HERE
We also include a wide array of clothing options that are sorted by your favorite Pokemon.
Night Gear beneath the Pokemon electronics category in the store you will find Night Gear. I highly recommend checking out these options particularly if you want to go on a night time Pokemon hunting trip. If you bring kids along with you at night then some items like light up slap on bracelets are a must. Safety First.
Remember to click on to Main Pokemon Clothes category to get back to the main category in the left navigational pane of the store.
Enter Poke Gear Store CLICK HERE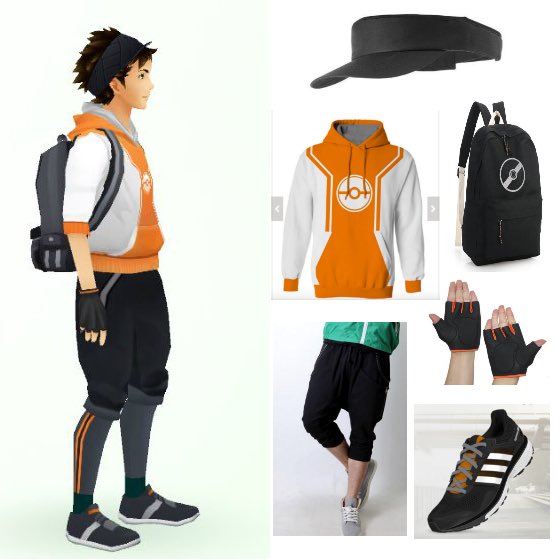 Funny Pictures of Snorlax
Pokemon Types Explained
More Pokemon GO! Tips, Tricks and More!
More Games and Toys!