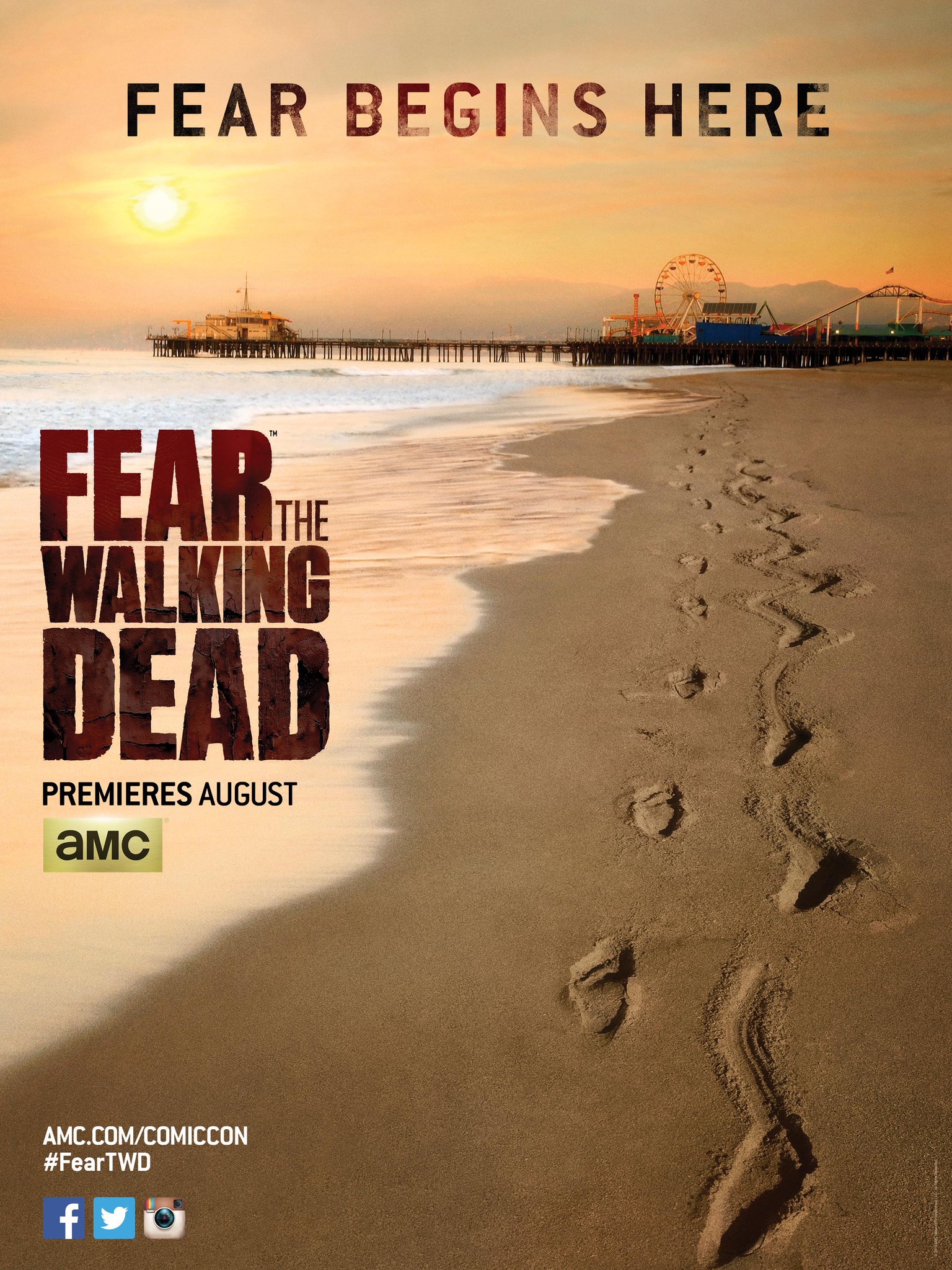 Fear the Walking Dead Teaser
There is a new show coming out in the Walking Dead universe that is called Fear the Walking Dead.
Here is the first teaser for the series.
Related:
The All Things Walking Dead HQ
Season 2 Teaser!
The Dead find a way to find you....even in the sea.
Episode 5 Teaser from AMC:
SDCC Trailer:
Previous Trailers and Teaser Scenes:
Pictures:
Related:
Cllick to Enter the Walking Dead Headquarters!