Pictures of the Hand from Daredevil
Daredevil and Ninjas hard to go wrong with that combination.
More Hand
GIFS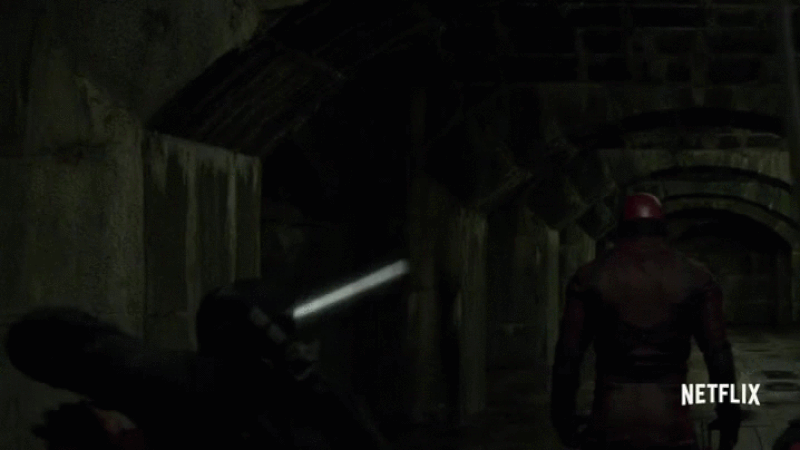 Pictures:
For more Ninjaful FUN!
What is the Hand?
Defenders Saga News and Casting HUB
Marvel - News, Characters, Reviews, Movies, and Comics
Who is the Punisher?
Who is Elektra?
Who is Daredevil?
More: