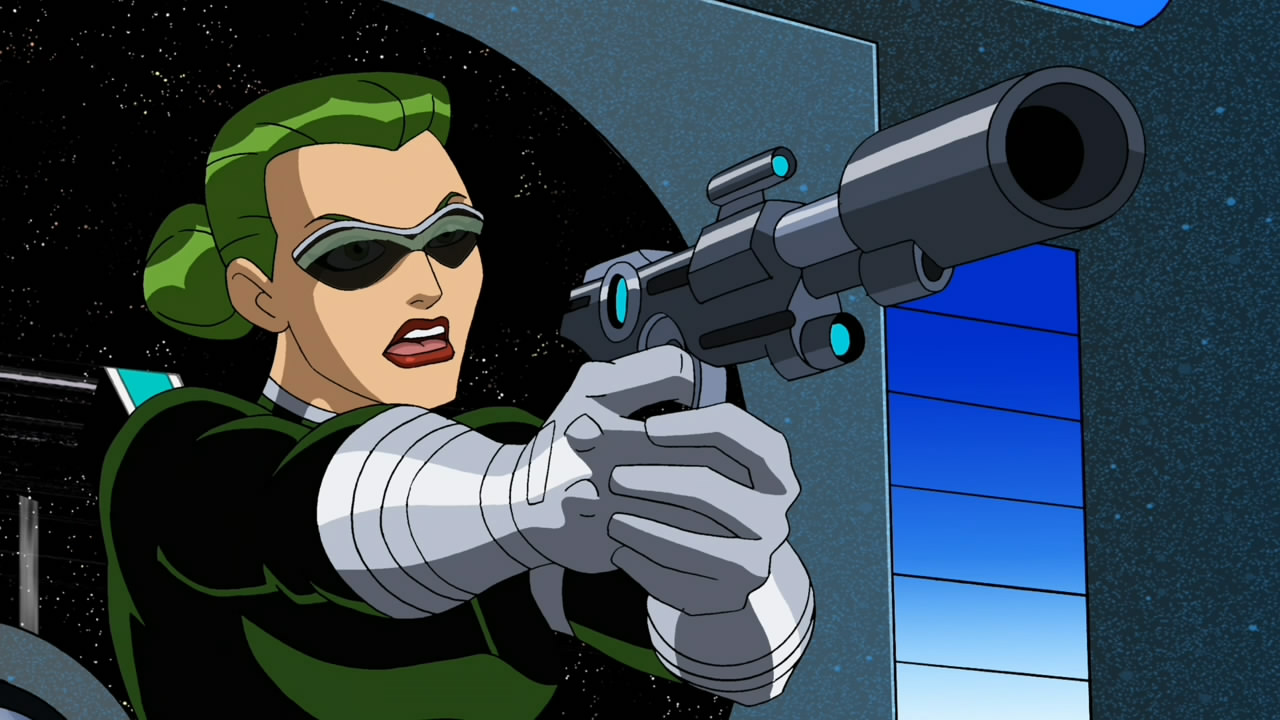 Abigail Brand media cartoons and pictures
Brand has primarily appeared in the Astonishing X-Men series written by Joss Whedon. She also made notable appearances in the Secret Invasion event. SWORD and Abigail both appear in a few adventures of the cartoon series Earth's Mightiest Heroes.
Abigail Brand appeared in a couple of episodes of Avengers Earth's Mightiest Heroes:
More Abigail Brand!
Pictures from Comic Series: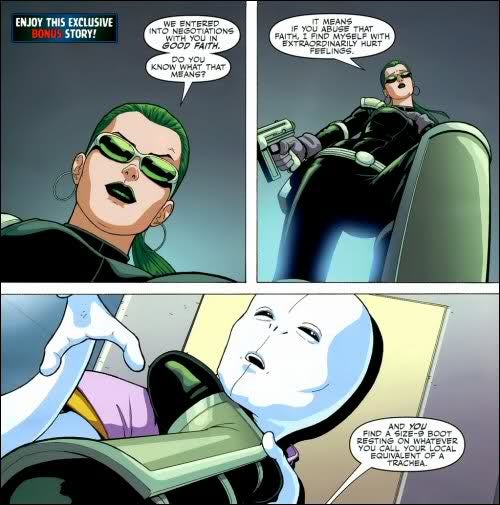 More Abigail Brand!
Warning:

Classified Agents of SHIELD Files:
Marvels Agent of Shield speculation HUB
Who is Eldrac the Door?
Classified SHIELD Personnel Files
Who is Abigail Brand?
Who will Skye Become?
Who Are Skye's Parents?
Did Agents of SHIELD introduce SWORD?