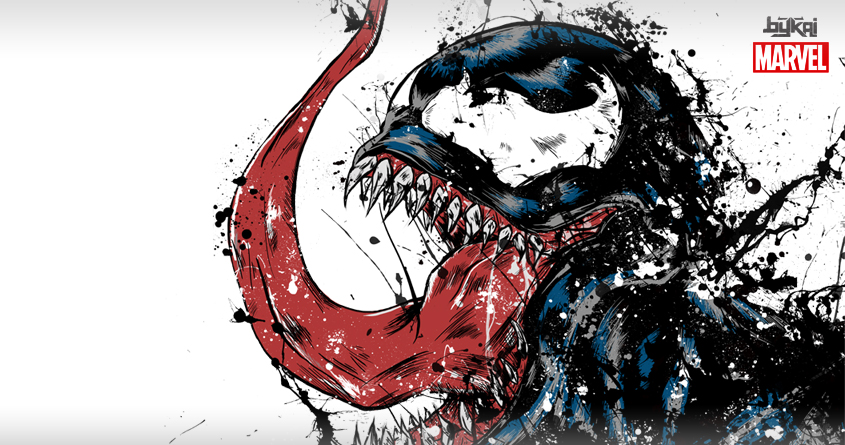 It is almost Valentines day so lets take a look at some fun Valentines themes out there that will amaze your Marvel Geek squeezes out there.
Lets dare to look at some Valentines Day cards from the Lethal Protector yes, thats right Venom! Why Venom? Lets face it long tongues are kind of sexy.........yeah I went there. Nobody has longer tongue than Venom. So in a way Venom and Valentines day kind of go together likes Peas and ........Orangutans.
Yeah they don't go together at all, which is in part why these cards are so funny.
Here are some funny Valentine's day cards from your favorite long tongued villain.
And of course we can't ignore the Tongue. This Valentine shows it off the way no other can.
Want More?
More Venom!!!!!
Who is Spider-Man?
Marvel - News, Characters, Reviews, Movies, and Comics
DISCLAIMER:
This article was submitted by a volunteer contributor who has agreed to our code of conduct. Toylab is protected from liability under the Digital Millennium Copyright Act (DMCA) and "safe harbor" provisions. Toylab will disable users who knowingly commit plagiarism, piracy, trademark or copyright infringement. Please contact us at ToylabHQ@gmail for expeditious removal of copyrighted/trademarked content. You may also learn more about our copyright and trademark policies.