This page is to house all Marvel news coming out of San Diego Comic Con. Stay Tuned I will update this periodically.
Agents of SHIELD:
Operation Recruitment
:
Marvel Agents of SHIELD will have a promotion at San Diego Comic Con with Lexus called Operation: Recruitment. I think you are suppose to try to find a Lexus with two SHIELD agents in it. I'm not sure what they do then? My guess is they give you a SHIELD badge or something? If someone finds them let me know.
— Agents of SHIELD (@AgentsofSHIELD) July 8, 2015
— Clark Gregg (@clarkgregg) July 8, 2015
Agents of SHIELD have also promoted a variety of art and t-shirts that will be on display or available for purchase at SDCC.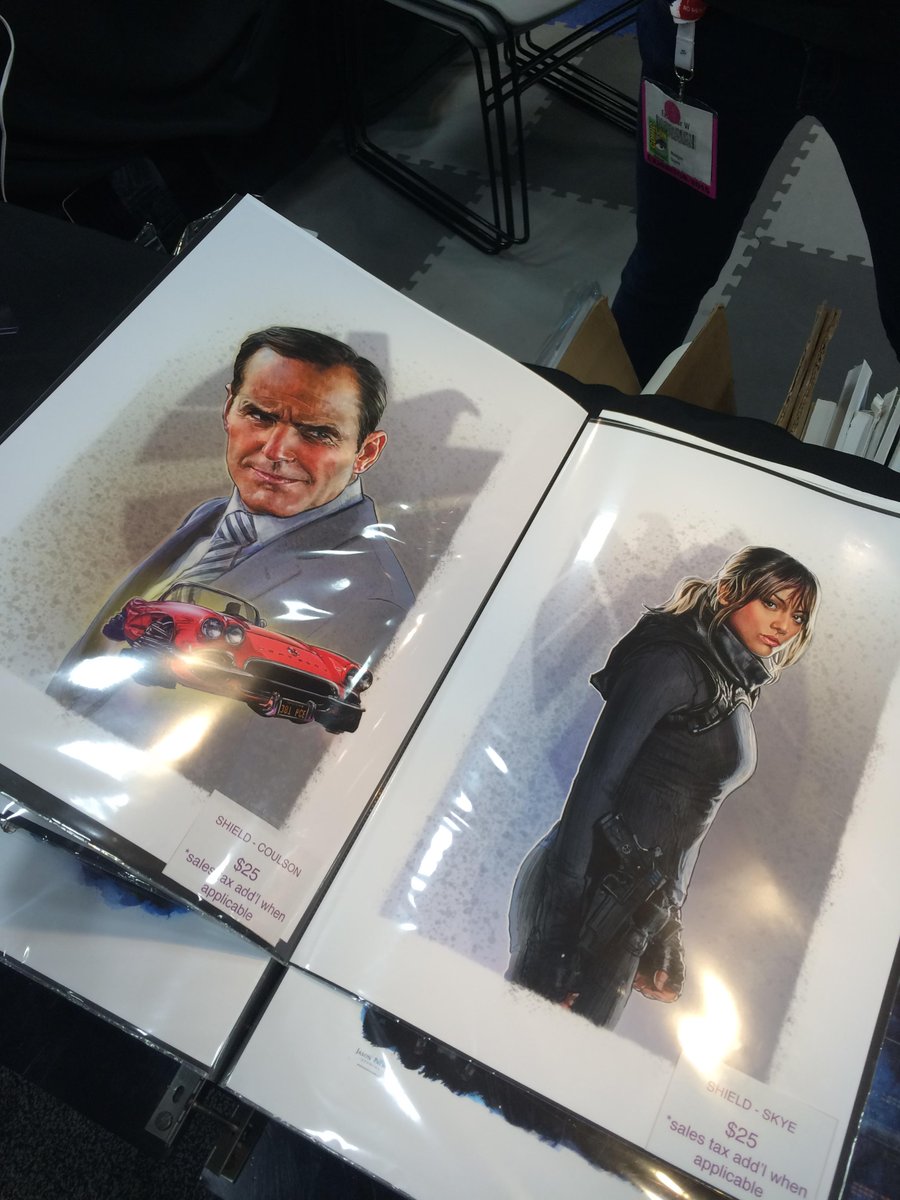 Day 1:
Intro to Marvel events at SDCC from the Watcher!
Marvel Live streaming
Deadpool headed to SDCC
Deadpool Movie News, Pictures and Announcements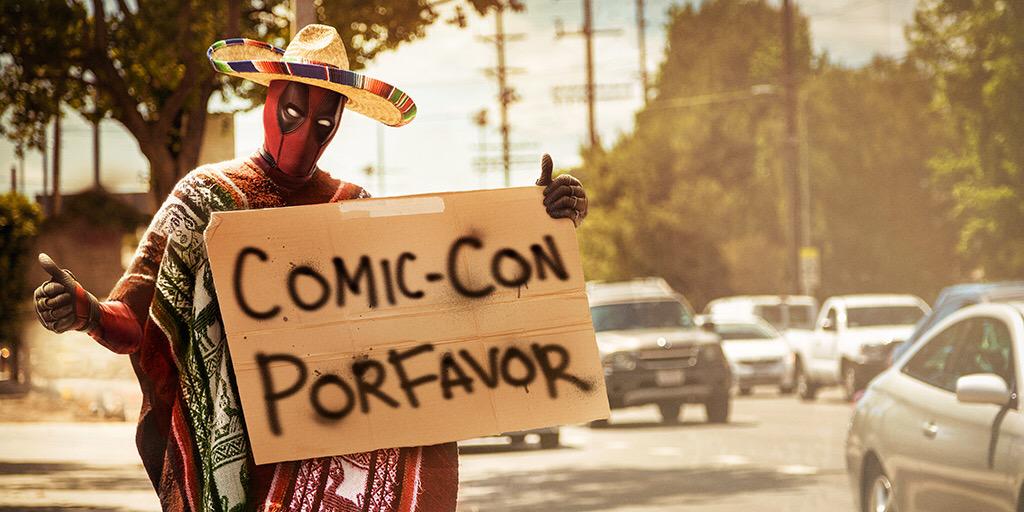 More!
MAKE MINE MARVEL!
Marvel - News, Characters, Reviews, Movies, and Comics
Comic Con News and Pictures