Cosplay at San Diego Comic Con 2015
Video game cosplayers were out in force and represented a huge variety of games, Destiny, Mass Effect, and Mortal Kombat.
Samus in the Zero Suit by Vertvixen
A picture of Paralysis Gun she made for the Cosplay
Destiny
Mass Effect Cosplays
There were a few of these and all were awesome.
Jessica Nigri was also around though I did not see her.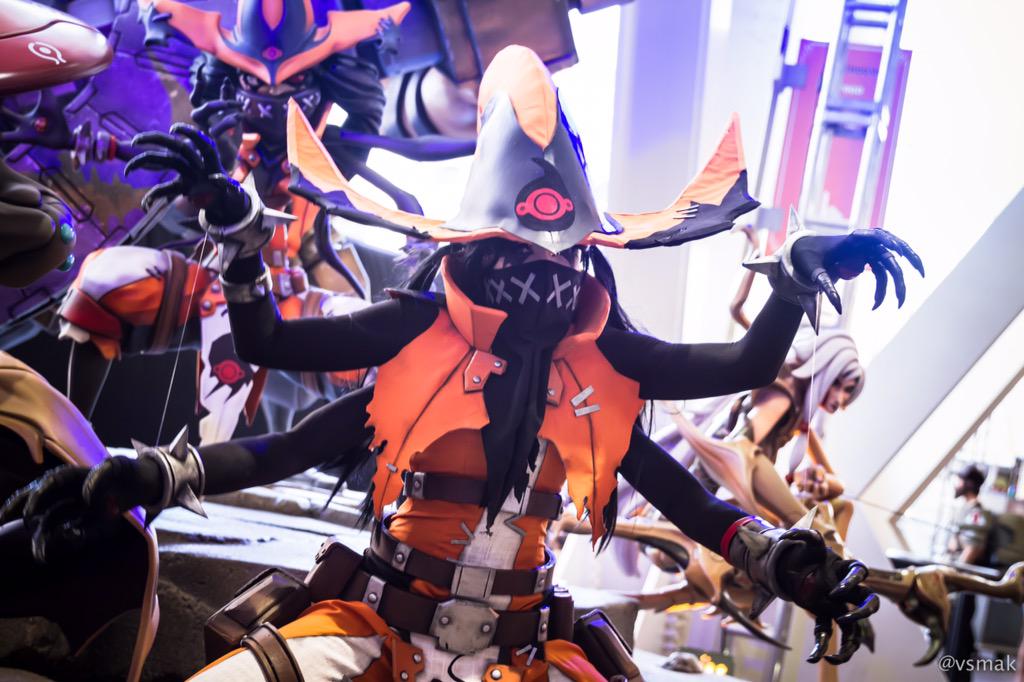 For More Fun Stuff See:
Comic Con News and Pictures
More Cosplay!