Jon Bernthal an actor who is most known for playing the turbulent character Shane in the first Seasons of the Walking Dead has been cast as Frank Castle aka THE PUNISHER in Season 2 of Daredevil.
This is big news to say the least. Many expect the Punisher to get his own Netflix series at some point. This may mean that he first appears in Daredevil and then segways into his own show.
Jon tweeted this out this morning:
— Jon Bernthal (@jonnybernthal) June 9, 2015
Marvel's TV head Jeph Loeb had this to say
"Jon Bernthal brings an unmatched intensity to every role he takes on, with a potent blend of power, motivation and vulnerability that will connect with audiences, -
Castle's appearance will bring dramatic changes to the world of Matt Murdock and nothing will be the same."
The Marvel also released this Daredevil Logo picture that is full of bullet holes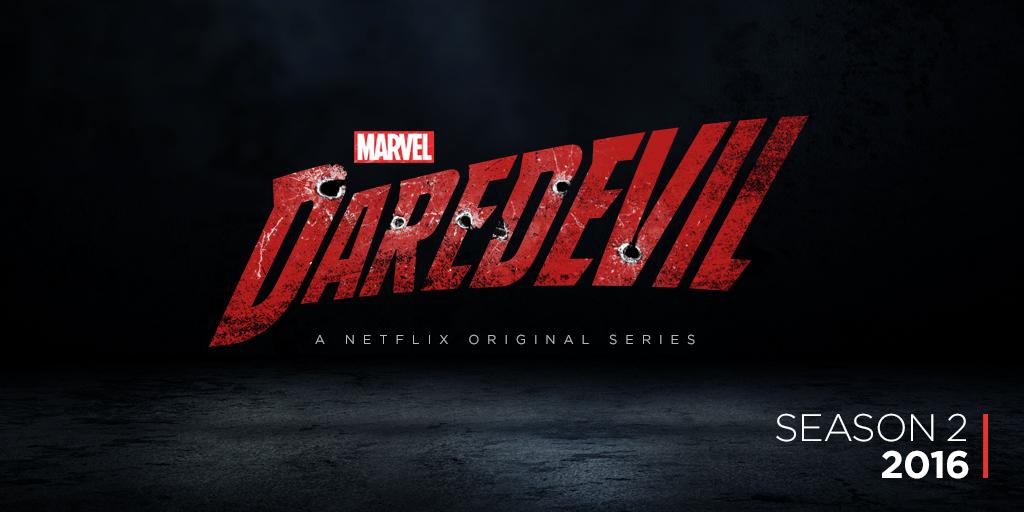 Daredevil and Punisher in the comics are generally shown to have mutual respect for each other but have battled each other intensely. Daredevil generally wants the violent vigalante to operate outside of his neighborhood.
Punisher posts
Who is the Punisher?- Punisher news, stories art and rumors
Has Punisher entered the MCU?
Punisher Dirty Laundry Short with Thomas Jane
THE Big Ol' Glossary of Daredevil Facts:
All Daredevil and Defenders Saga News!
Review of Daredevil Netflix Series
Avengers News
Who are the Chaste?
Who is Daredevil?
Elektra
Black Widow
Stick
Daredevil
Shaft
Stone
Master Izo
Kirigi
The Absorbing Man
Hawkeye
Hulk
The Hand
Luke Cage
Jessica Jones
Chaste
Who is The Owl aka Leland Owlsley
Who is Elektra?
Who is the Kingpin?
Who is Bullseye?
Who is Stilt-Man?
Who is Mother Crane?
Steel Serpent
Mr Fish
Who is Gladiator aka Melvin Potter?
Hell's Kitchen.
Who is Mysterio