Please Share and Follow us on Twitter!
Tweet
Follow @toylabHQ
Epic Punisher cosplays
There have been a bunch of great Punisher cosplay at different cons my personal favorite are the War Zone versions.
Check out these awesome and epic Punisher Cosplays.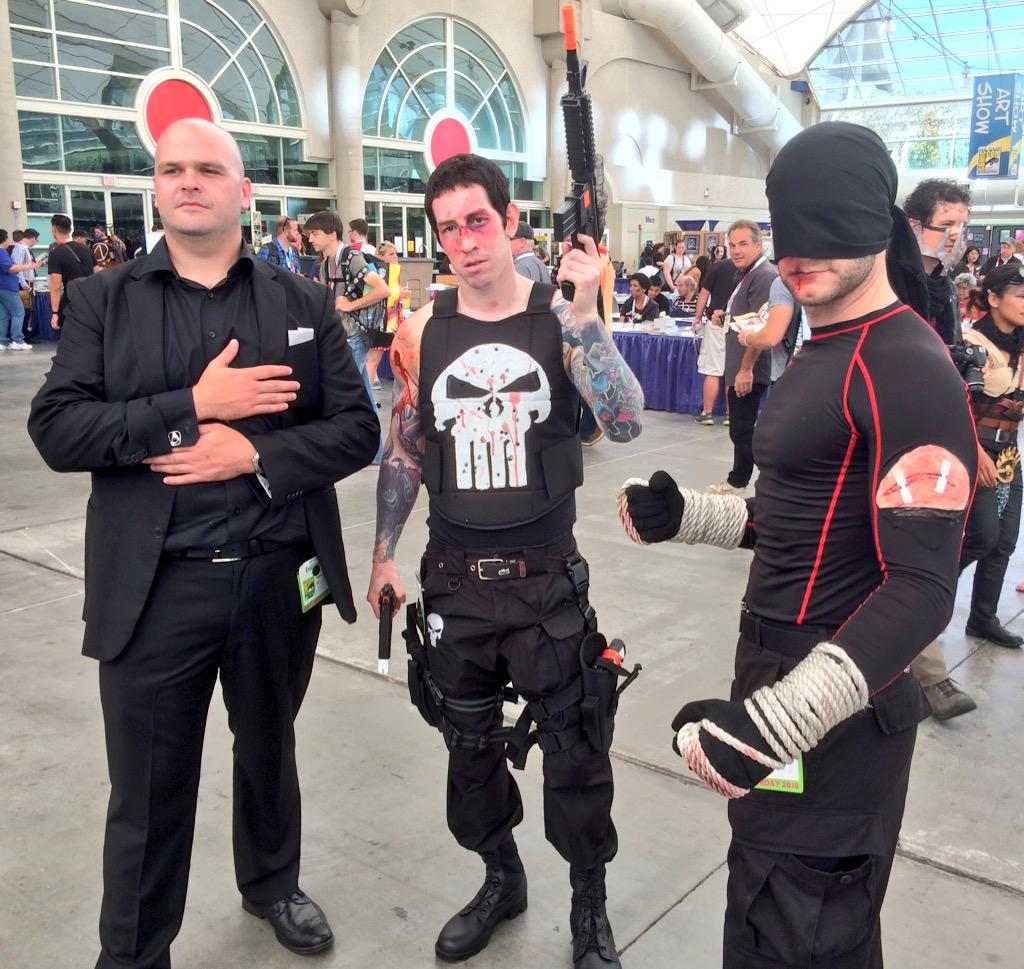 I really like these 2.
This is the classic Punisher look.
This guy actually looks like Jon Bernthal
To end here is an awesome Punisher Cosplay by the Queen of Cosplay Yaya Han.
More Punisher posts
Who is the Punisher?- Punisher news, stories art and rumors
Has Punisher entered the MCU?
Punisher Dirty Laundry Short with Thomas Jane