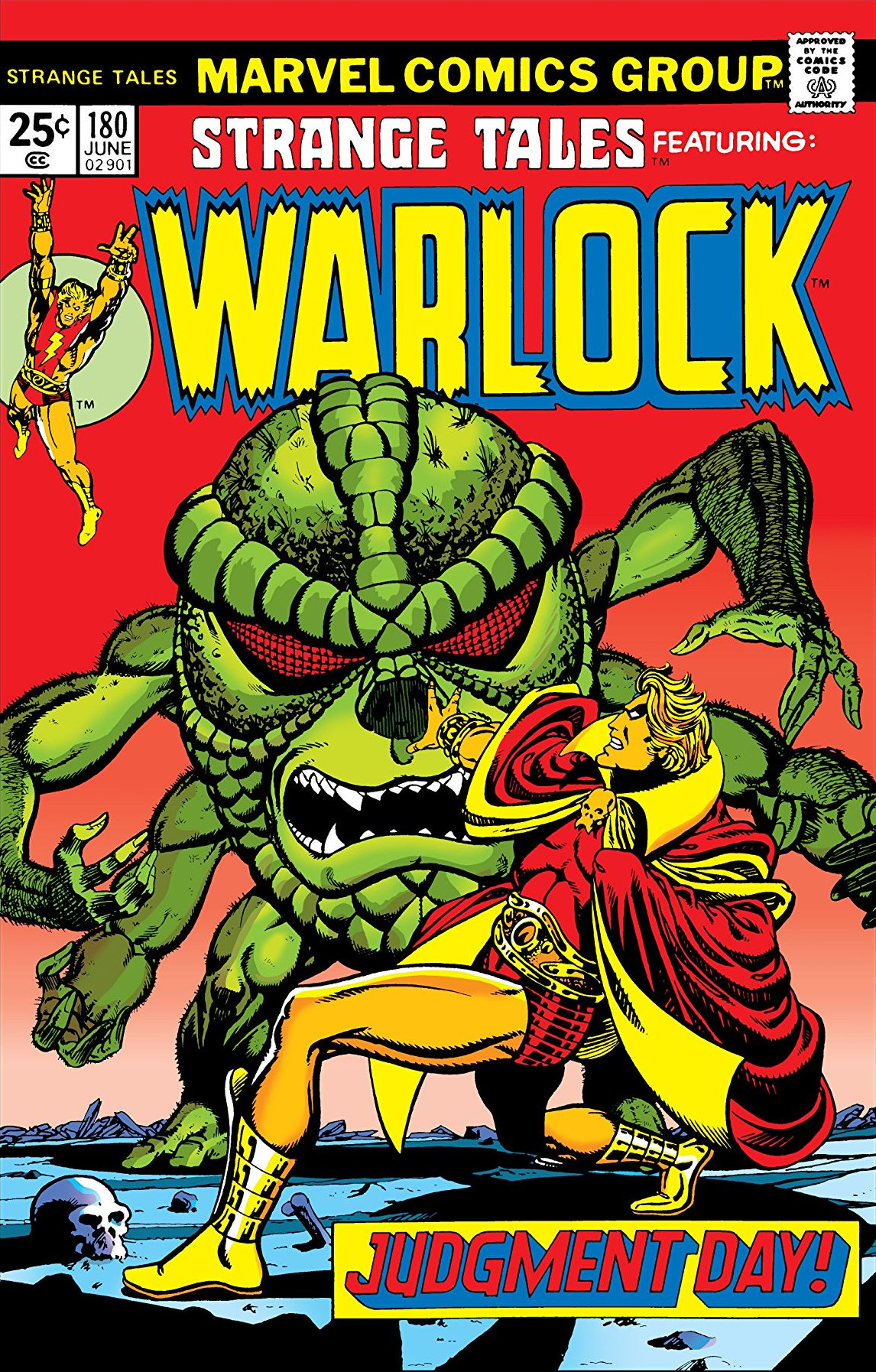 Review of Strange Tales #180 First Appearance of Gamora
Strange Tales #180 is one of my most favorite comics in the Toylab Vault. Taking it out to check out is going to be a real joy. This comic is special in a lot of ways and its value reflects this. Depending on Quality this comic can be worth between $40 and a $1,000. We happen to have a really good copy of this book.
Claims to Fame:
I also think this story could be used as part of the Guardians of the Galaxy 2 story. If Warlock is in Guardians 2 then the Universal Church of Truth would be a natural villain of choice.
Story:
This story focuses primarily on
Adam Warlock
learning more about himself and his future evil self known as the Magus. Warlock is tricked by the Matriarch of the Universal Church of Truth into a trap. He wants to learn more about himself but unfortunately he learns something terrible. Warlock learns that he destined to become the Magus who is the founder of the Universal Church of Truth an evil organization.
Warlock
has learned that he can not remove the soul gem from his brow without becoming greatly weakened. It seems the gem has begun leeching off of his own soul.
As he is tricked into a trap he falls into a kind of court led by a alien judge named Kray-Tor.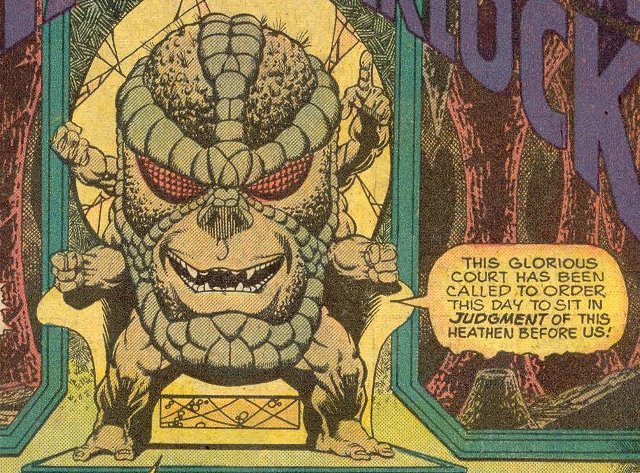 To my knowledge this is the only appearance of Kray-Tor. I kind of like him he is a big weird looking alien. Kray-Tor is part of an evil inquisition part of the Church that seeks out and eliminates its detractors with ruthless intolerance.
Warlock quickly realizes the trial is rigged against him. Seeing Kray-Tor and the Universal Church of Truth for what it is, hypocrytical evil he makes a fateful choice. He uses the Soul Gem to absorb Kray-Tor's life force into it. This gives
Warlock
both Kray-Tor's energy and his memories.
Using this power is of course a fateful decision. The same power that Warlock uses to vanquish evil is the same one that will eventually convert him into the evil version of himself. Ironically, he is facing an evil that he will one day create.
Gamora's first appearance
:
At the end of the book Pip the Troll wanders into a bar to order a drink. (Fun note: Pip always eats/drinks some form of poop) He is annoyed that he lost
Adam Warlock
. He feels somewhat abandoned by the hero. He is then met by a dangerous green woman who is eager to find Adam Warlock herself. This of course is the deadly assassin
Gamora
!
Gamora's first appearance here is pretty good, you can see her design very well. The next appearance is even better. You actually do not learn her name until the next book Strange Tales #181.
In the next of Strange Tales (Strange Tales #181) Gamora reappears and gives her famous line.
"I go by many names my tick ridden Troll, but I'm sure the one that Black Knight knew me by is....
Gamora the Deadliest Woman in the Whole Galaxy!"
Damn that's some good stuff!
Here is the full panel where Gamora and Pipp confront a member of the Black Knights to learn the location of Adam Warlock.
More crazy Comic FUN!
The Toylab Vault - Full of special comics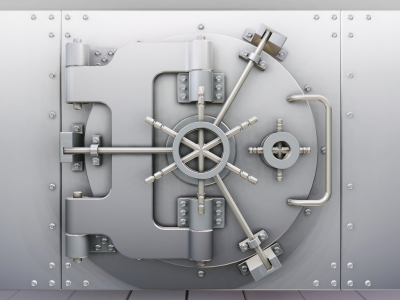 Who is Adam Warlock?
Who is Gamora?
Who is the Universal Church of Truth
Guardians of the Galaxy Character Hub
Check out the best Gamora art work!