Trailers and pictures for the DC blockbuster film Batman vs Superman
Release Date
: March 2016
Synoposis:
Fearing the actions of a god-like Super Hero left unchecked, Gotham City's own formidable, forceful vigilante takes on Metropolis' most revered, modern-day savior, while the world wrestles with what sort of hero it really needs. And with Batman and Superman at war with one another, a new threat quickly arises, putting mankind in greater danger than it's ever known before.
Related;
DC Movie Hub
First look at Aquaman from Dawn of Justice and analysis
First look at Batman's gear in Dawn of Justice
New Trailer reveals the end villain of the film. Doomsday. Also has Wonderwoman.
New short trailer has Superman unmasking Batman:
The Batman V Superman Dawn of Justice first leaked then was officially released over the weekend. What do you think?
Promotional Posters -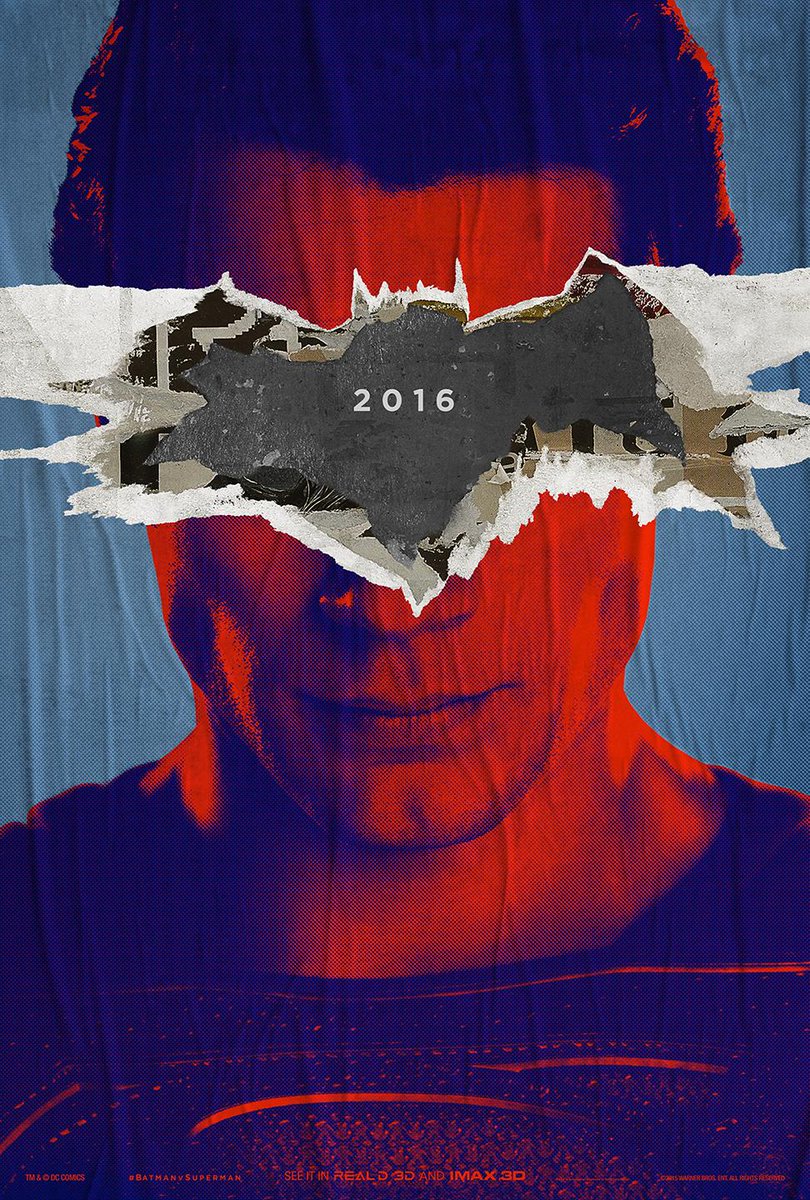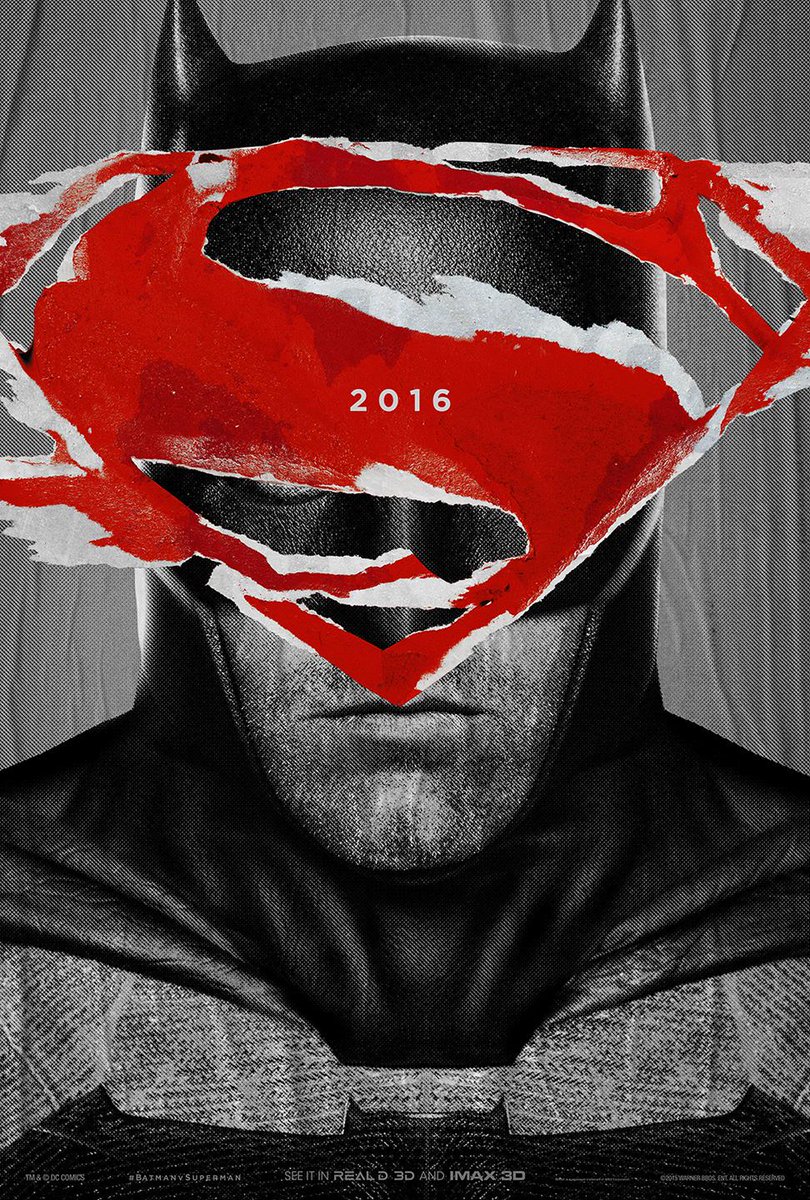 Herioc Hollywood found the following promotional posters that reveal grafiti over images of both Batman and Superman. You can see that generally the grafitti seems to be positive in regard to the Dark Knight but skeptical and harsh against the Man of Steel.
Pictures:
Related;
DC Movie Hub
First look at Aquaman from Dawn of Justice and analysis
First look at Batman's gear in Dawn of Justice