Please Share and Follow us on Twitter!
Tweet
Follow @toylabHQ
Alpha One the Star Wars Hub / The Great Star Wars Wiki
Welcome to the home of Star Wars information. Here you can find information on Star Wars movies, characters, comics, toys, and games.
After Star Wars was purchased by Disney the company has revamped the films and comics of giant Star War franchise. Below you can find information on all the Star Wars events and projects.
SOLO!
Tickets to go on sale the night of May the 4th.
Solo: A Star Wars Story - News Trailers and More!
Tour the Millennium Falcon with Lando aka Donald Glover:
Star Wars the Last Jedi
All Star Wars the Last Jedi News - Click HERE
Star Wars The Last Jedi Trailer
Star Wars Teaser to the Trailer Drop shows Luke taking his old Lightsaber.
— Good Morning America (@GMA) October 9, 2017
Star Wars the Last Jedi Official Teaser
The Last Jedi Official Teaser is finally here!
Star Wars Merchandise:
Characters from Star Wars:
Meet the First Order the bad boys of Star Wars
The Sith!
Famous Places and Battles
Star Wars Space Ships:
Star Wars Aliens and Creatures:
Games:
Video Games
Board Games:
Star Wars X-Wing:
Star Wars Armada:
Ship Stats in Star Wars Armada:
Star Wars Comics:
The Force Awakens Movie:
Star Force The Force Awakens is a film that takes place after the events of Star Wars: Return of the Jedi.
Release date: Dec 17th 2015
Director: J.J. Abrams
Force Awakens News!
Reviews of Star Wars the Force Awakens!
Rogue One Movie:
Star Wars Rogue One film, news, art and trailer
FUN STUFF!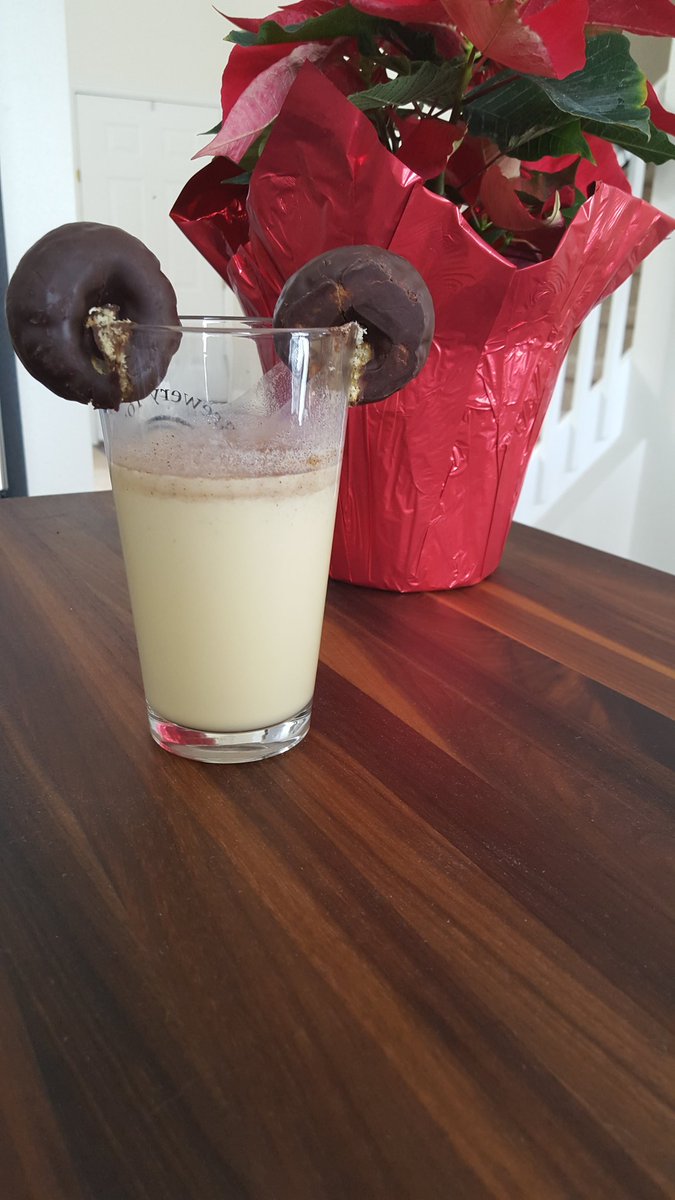 Video:
Star Wars Rebels: