The value of this comic far exceeds the rest of the House of Mystery series and this is for one good reason. This comic is the first appearance of the characters from I, Zombie.
The House of Mystery is very good series that builds on the mythos of the House of Mystery. Characters from different dimensions and times find themselves trapped in a mysterious house. The house supplies food for the people so long as they tell stories. In the center of each comic is typically one of these fun and often very weird stories.
In the House of Mystery annual a special story appeared in the middle of it. The very first appearance of I, Zombie. It was a preview of the then upcoming series. The story features Gwen and her scoopie gang going trick or treating.
Related:
The Toylab Vault - Full of special comics
iZombie news, pictures and speculation!
Comic TV News and speculation!
Synoposis:
It's Halloween at The House of Mystery, and that can only mean one thing: the bash of a lifetime! But when Fig discovers a strange mask in the attic, she begins having visions of everywhere the mask has been, and she quickly becomes the life and death of the party. This special 48-page annual contains a framing story by the regular HOUSE OF MYSTERY creative team of writer Matthew Sturges and artists Luca Rossi and Jose Marzan Jr. Also included is a series of short stories from a few regular Vertigo titles including HELLBLAZER by Peter Milligan, Giuseppe Camuncoli and Stefano Landini and MADAME XANADU by Matt Wagner, Amy Reeder Hadley and Richard Friend as well as a special MERV PUMPKINHEAD tale (the first in over 8 years!)by Bill Willingham, Mark Buckingham and Kevin Nowlan! In addition, you'll be treated to a yarn spotlighting the upcoming new monthly series I, ZOMBIE by Chris Roberson and Michael Allred! Plus, a Q&A with the creative teams to uncover their scariest Halloween costumes, memories and other sordid tricks and treats as we salute the holiday that has made Vertigo world famous for all things dark and frightening!
More Comic Fun!
The Toylab Vault - Full of special comics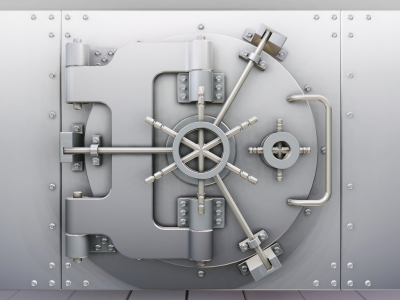 iZombie news, pictures and speculation!
The iZombie Trailer
What is iZombie?
Comic TV News and speculation!