Synoposis:
Carol Danvers becomes one of the universe's most powerful heroes when Earth is caught in the middle of a galactic war between two alien races.
2nd Official Trailer:
Screen grabs from 2nd trailer below:



Directed by Anna Boden and Ryan Fleck
Cast:
Gemma Chan ... Minn-Erva
Brie Larson ... Carol Danvers / Captain Marvel
Mckenna Grace ... Young Carol Danvers
Lee Pace ... Ronan
Ben Mendelsohn ... Talos
Samuel L. Jackson ... Nick Fury
Jude Law ... Walter Lawson / Mar-Vell
Djimon Hounsou ... Korath
Annette Bening
Colin Ford ... Steve Danvers
Clark Gregg ... Coulson
Chuku Modu
Robert Kazinsky
Rune Temte ... Bron-Char
Pete Ploszek
Captain Marvel Store:
Get ready for this blockbuster Marvel film with cool new Captain Marvel items from Amazon.
News:
The Villain of Captain Marvel seems to be Talos the Tamed.
Marvel President Kevin Feige released the news that Carol Danvers would get her own solo film in July 5, 2018.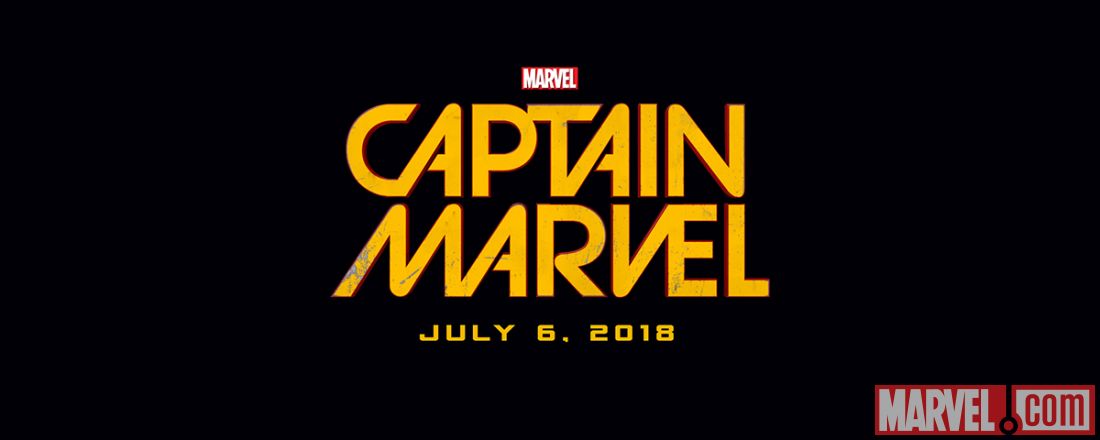 What Feige has said about the movie
"This Captain Marvel's name is Carol Danvers,"..."This film has been in the works almost as long as Doctor Strange or Guardians of the Galaxy before it came out, and one of the key things was figuring out what we wanted to do with it. Her adventures are very earthbound, but her powers are based in the cosmic realm."
Casting
Pictures:
2nd trailer Pictures:
Original Trailer Pictures



Carol Danvers - Captain Marvel Information:
DISCLAIMER: This article was submitted by a volunteer contributor who has agreed to our code of conduct. Toylab is protected from liability under the Digital Millenium Copyright Act (DMCA) and "safe harbor" provisions. Toylab will disable users who knowingly commit plagiarism, piracy, trademark or copyright infringement. Please contact us ToylabHQ@gmail for expeditious removal of copyrighted/trademarked content. You may also learn more about our copyright and trademark policies