I am not sure if this had any influence on Marvel but I have noticed some great female cosplays at the recent cons I have gone to. Perhaps someone from Marvel saw them and thought Oh that is cool.
Lily Spitfire as Thor
Lily Spitfire
Lily Spitfire is by no means alone there are a slew of other female Cosplayers who have done awesome Thor Cosplays.
This Thor Cosplay comes from Toni Darling
Toni Darling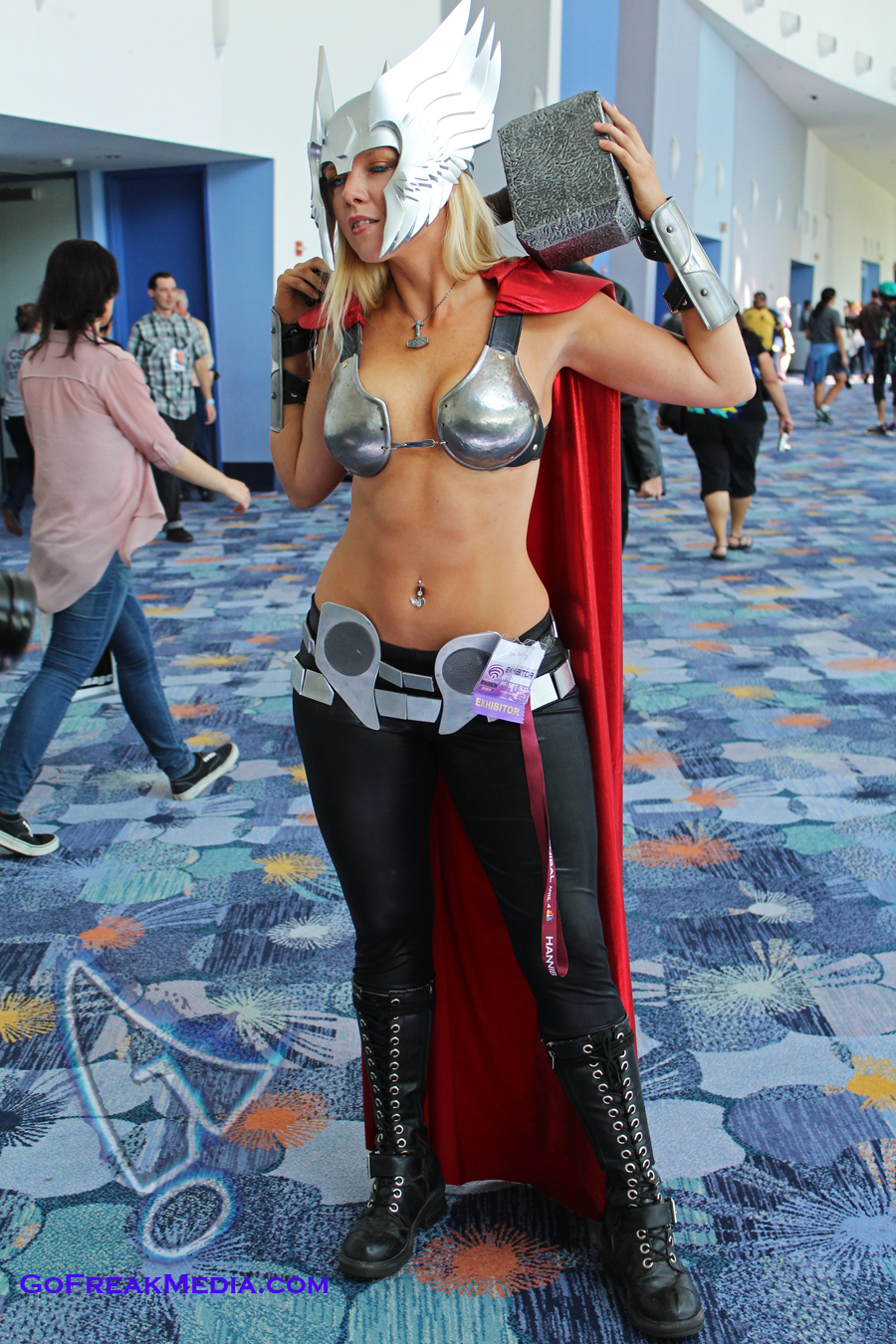 Toni Darling
Related Posts:
Thor 25 Preview- First appearance of Female Thor
Thor #1 Preview the age of the female Thor is nigh
Who is the new female Thor?
More amazing art and cosplay!
Ms Marvel Pictures and COSPLAY