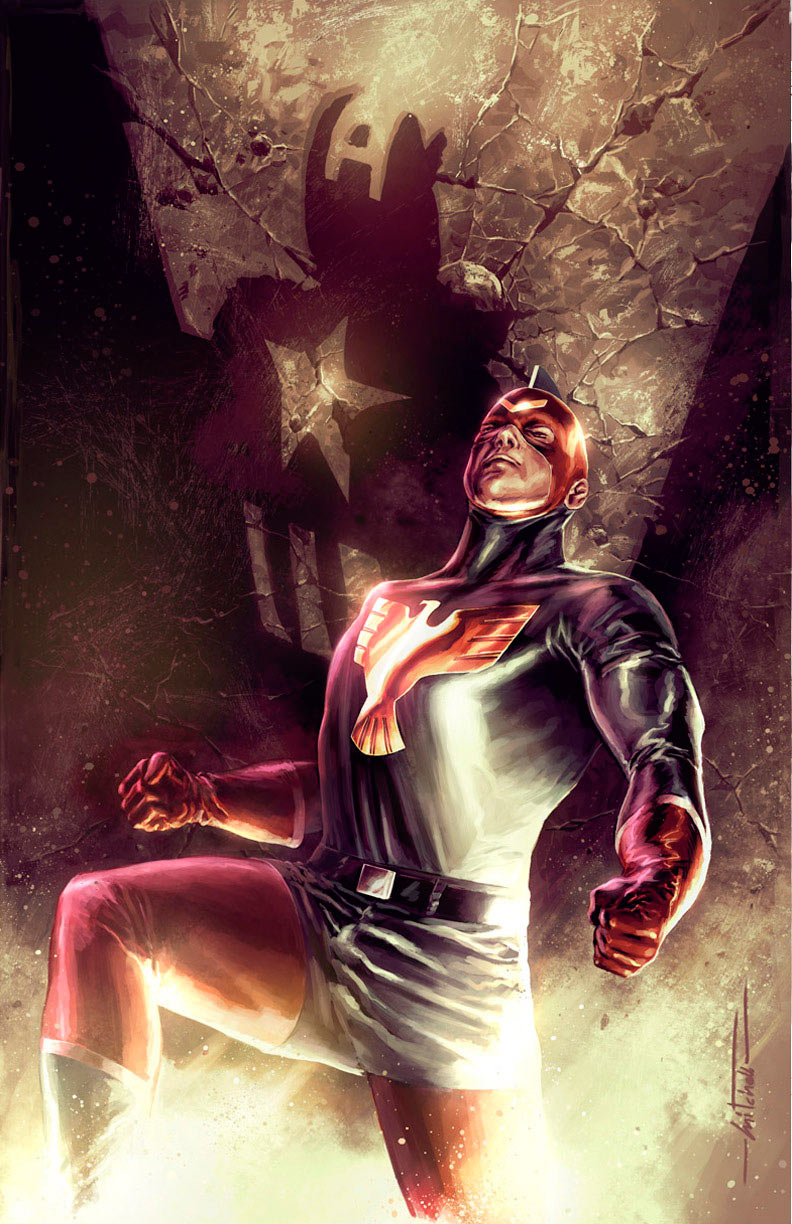 Who is the new Director?
The season 3 finale left off with Coulson and Mac reporting to a new director. Since then rumors have swirled around on who that new director could be. Now details are starting to come out. The new director will not be one of the previous characters on the show however the character will not be exactly new. The character is said to have origins all the way back to the 1940s which my guess means that he could have been a character in the old Nick Fury and the Howling Commandos series.
The new director will be played by Irish actor Jason O'mara. Jason is known for his role in the short lived but beloved series Terra Nova and the Good Wife. Marvel's head of television Jeph Loeb said that Jason's role will be to force, "everyone, particularly Coulson, to reevaluate their role in the agency."
Comic Character?
With all of the work the seems to be doing on building up the new Director it is possible he is from the comics.
Facts:
Has connections to the 1940s Captain America/Howling Commandos
First name is Jeffrey (He is called this by Coulson).
Possibilities: Number 1 Jeffrey Mace aka the Patriot
One character that is a possibility is Jeffrey Mace aka the Patriot. Jeffrey Mace fought alongside the Howling Commandos against the Nazis in WW2 as a costumed superhero. When William Naslund the 2nd man to don the Captain America Mantle died Jeffrey Mace took it over. As the third Captain America he fights for awhile. Eventually he marries Betsy Ross and as an old man dies of cancer. He also used the name the Patriot and started a group called the Liberty Legion.
Update:
Marvel has released the first picture of Jason O'Mara as the new director: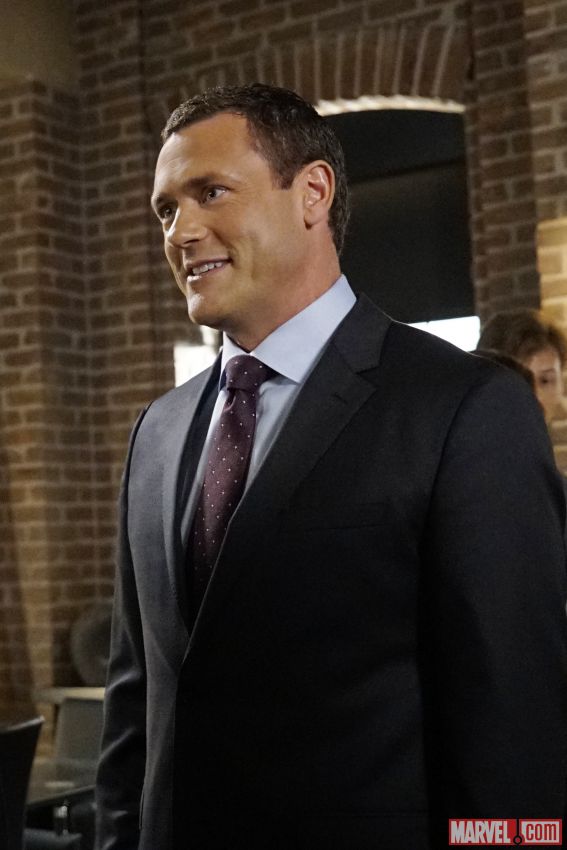 Jason O'Mara as the SHIELD Director
The new director will showing up with another hot new comer, Ghost Rider who is set to make his debut in the MCU in Season 4.
Here is a video of Jason O'Mara from Terra Nova:
Pictures of Jason O'Mara: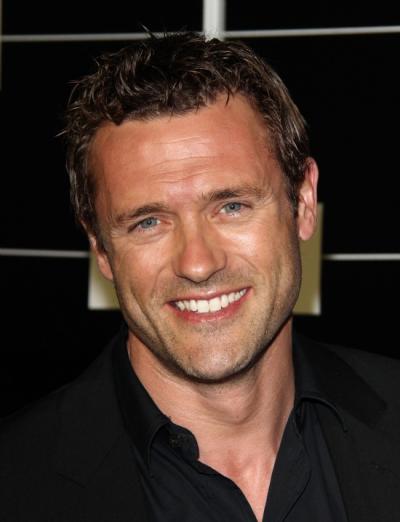 Marvels Agent of Shield speculation HUB