Wonder Woman was first introduced to the DC film Universe in the movie Batman Vs Superman: Dawn of Justice. She then is set to get her own film in 2017.
Release Date:
June 2, 2017
Director:
Patty Jenkins
Cast:
Gal Gadot - Wonder Woman
Chris Pine - Steve Trevor
Robin Wright - General Antiope
Connie Nielsen - Queen Hippolyta
Lucy Davis- Etta Candy
Elena Anaya -
David Thewlis -
Samantha Jo -
Lisa Loven Kongsli -
Danny Huston - (Likely Ares)
The Main Villain:
Many villains have been mentioned / rumored to appear in the film but after the trailer they seem to be settling on a couple of major villains.
The main villain has been rumored to be Ares. Which makes sense as the god of War would fit in well with the WW2 setting. I believe the General that appears in the trailer played by Danny Huston is Ares.
There is also this woman played by Elena Anaya who has a cracked Poreclian like face. This could be the villain Circe.
Official Trailer:
The official trailer for Wonder Woman is amazing. I especially love the scenes with Lasso being unleashed and also the slow motion bullet being pulverized by her gauntlets.
Comic Con Trailer:
The first trailer for Wonder Woman was released at San Diego Comic Con 2016. The trailer stood out at the jam packed con for being one of the best. Going into the trailer many were feeling down on the DC Film Universe after the lackluster response from Batman vs. Superman: Dawn of Justice. The hugely positive response from the Wonder Woman trailer seemed to instantly give the DC Film Universe a much needed jolt.
Some criticism came at the trailer for depicting WW1 vehicles in what appeared to be a film set in WW2. This criticism was minor.
Wonder Woman Store:
Toylab is a member of the affiliate program of Amazon where we can bring you these Wonder-ful deals on Wonder Woman items.
Pictures: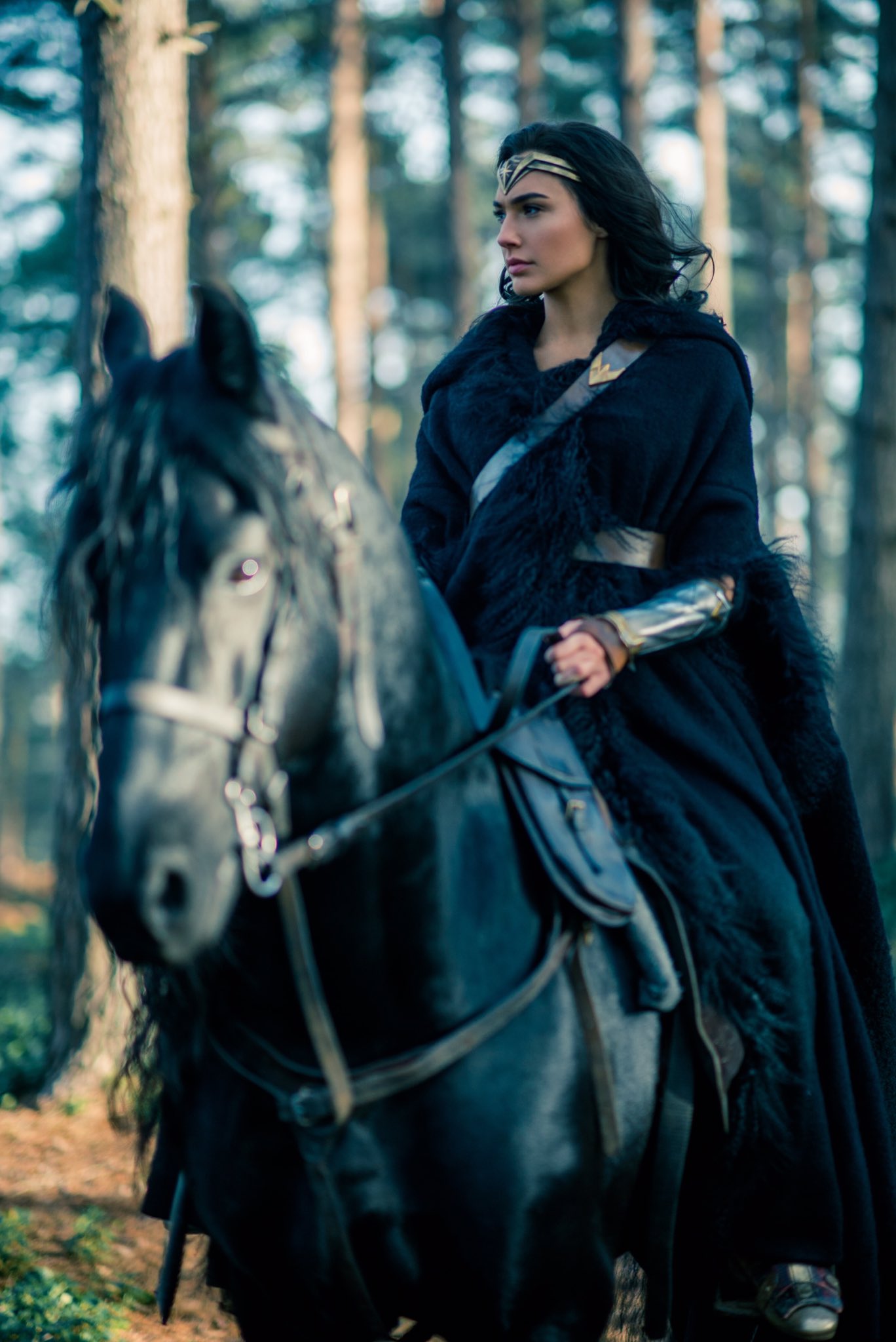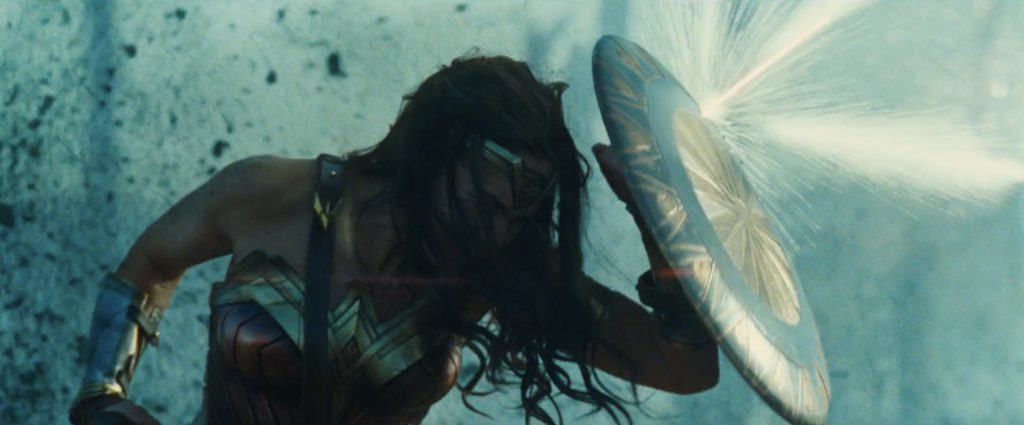 For more fun stuff see:
DC Movies - News, Art, and Trailers
Comic Con News and Pictures