Pokemon Go!
Pokemon Go is a free mobile game that utilizes GPS to create an augmented reality video game. People walk around the real world and their phones GPS connects locations in the virtual world of the video game. Players catch Pokemon and use them to battle in gyms.
The Toylab Pokemon Trainers are trying to keep on top of any news and updates the game does and of course the most current tips. Our how to beat section lists detailed articles on how to beat specific Pokemon even powerful ones like Snorlax.
We are also working hard to sort out the coolest Pokemon Go Stuff that you can find in the Pokemon Stores and Mall below.
Facts:
Developer:
Niantic
Release Date:
July 2016
Genre:
Augmented Reality
Platforms:
IOS, Android
Click Here to Return to Pokemon Go Dashboard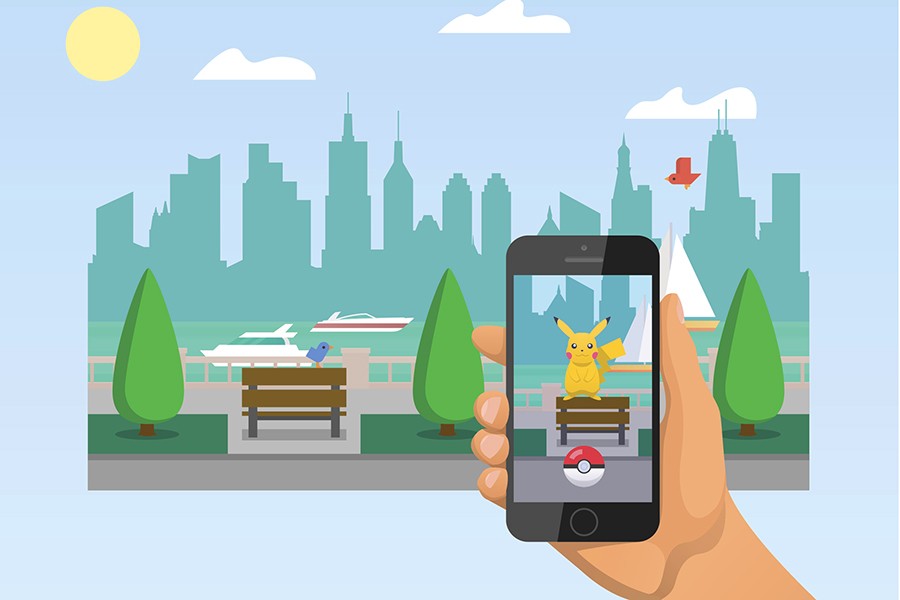 Pokemon Go Updates
We try to follow up on all of the major updates to the game.
Need a question answered? Ask the Rho Mews
Rho Mew - Pokemon Google+ Community
Pokemon Go News!
Pokemon Go is a worldwide phenomena and a revolution in gaming that we are covering on a daily basis. Here is the top Pokemon Go news!
Is the Pokemon War coming to Pokemon Go?
What is the Pokemon War theory?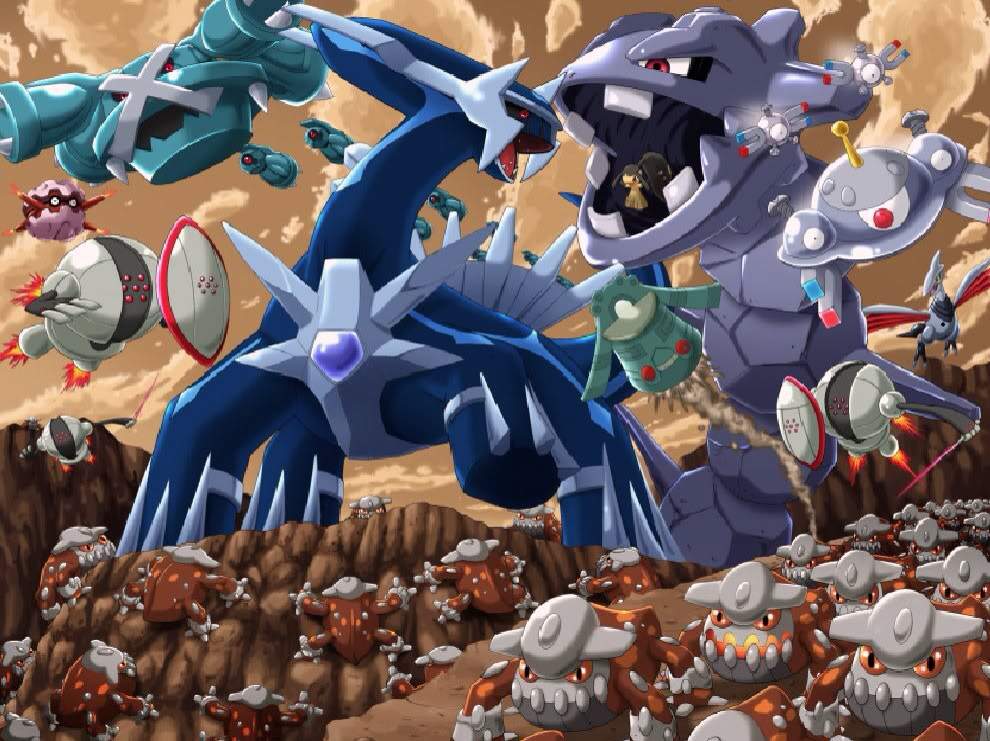 Fresh Water evidence of the Pokemon War
Shopping:
If you want to be a real Pokemon Trainer you need to look the part. Here are some accessories to look the part on your quest to catch them all.
We Have even built our own Pokemon Virtual Mall full of our favorite Pokemon products with direct links to Amazon for easy, quick, and cheap purchasing.
The Pokemon Go Shopping Mall!
We also include a wide array of clothing options that are sorted by your favorite Pokemon.
Interested in Pokemon Go PLUS device or the Pokemon Apple Watch? Read our comparison-
Click here for comparison of Apple Watch and Pokemon Go Plus
Night Gear beneath the Pokemon electronics category in the store you will find Night Gear. I highly recommend checking out these options particularly if you want to go on a night time Pokemon hunting trip. If you bring kids along with you at night then some items like light up slap on bracelets are a must. Safety First.
Remember to click on to Main Pokemon Clothes category to get back to the main category in the left navigational pane of the store.
Pokemon Go Trainer Guide:
While Pokemon Go is absolutely a revolution and in many ways brilliant, it does not explain things very well. There is no full official guide from Niantic. As such we have tried to go through the most confusing parts of the game and add our own insights.
Starting Out:
Tracking / Finding / Catching:
Power Ups / Evolution / Eggs:
Teams / Social aspects of Pokemon Go:
Gym Battle strategies of Pokemon Go:
Find a cool Mobile Background for your phone:
It might not seem like much but adding a fun Pokemon Background can show your love for both the game and your Pokemon Go team. This can help you meet other players who happen to check out your cool background on your phone.
How to Beat Tough Pokemon
We have compiled are popular HOW TO BEAT Pokemon in Pokemon Go into a nifty cheat sheet. Bookmark it to pull up all the How to Beat information in a fast to locate place.
HOW TO BEAT Cheatsheet
There are some really tough Pokemon out there and particularly sitting in the gyms. The Gym Pokemon tend to be each players most powerful Pokemon. Some players have caught some tough rare Pokemon like the dreaded SNORLAX and others have built up and evolved their Pokemon like the feared Vaporeon. Toylab is lucky to have multiple bloggers who are actively playing this game now have battle tested a few ways of taking down the best of the best.
We also have researched how to beat legendary Pokemon like Articuno, Mortres, Zappados and the dreaded Mewtwo!
Click Here to Return to Pokemon Go Dashboard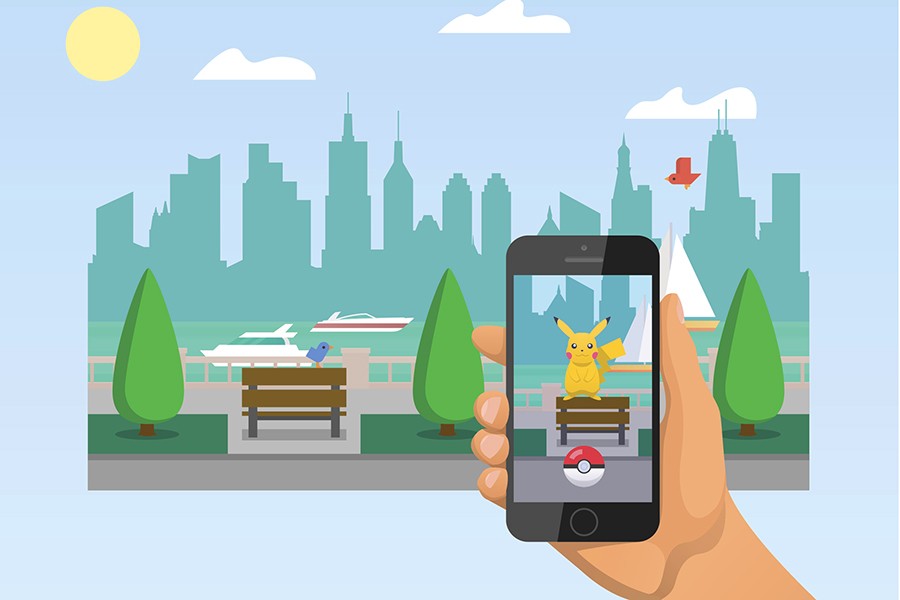 Trailer:
Pictures:
Click Here to Return to Pokemon Go Dashboard