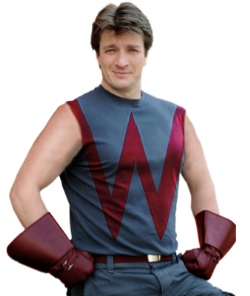 In Marvel comics Wonder Man's alter is an actor named Simon Williams. Simon ends up getting involved in a super human project that gives him awesome energy based powers. Simon is a character that at certain times is a villain faced by the Avengers and at other times has been a proud member of the team.
He is known for having some of the most awesome powers of the Avengers but also the most mental instability. He suffers from cowardice, paranoia and selfish narcissism. His massive powers though have made him an important part of many Avengers teams.
Who is Wonder Man?
Nathan Fillion appeared in the Klynn (Space jail) scene of the Guardians of the Galaxy. Now he will also appear in movie posters of Simon Williams (Wonder Man) in Guardians of the Galaxy Volume #2.
No one knows exactly how much Simon Williams will appear or even if he will be Wonder Man. However, look out Fillion is a popular actor and he would certainly make many people happy taking on a more substantial part in the Marvel Universe.
My guess is at some point we will see
Wonder Man
!
Here are the fake movie posters for the Simon Williams Film Festival. One is a Tony Stark biopic that seems to be similar to the real version of Jobs. There is also a poster of
Arkon
who is a Marvel character that is a bit like Conan.
Who is Arkon?
Pictures: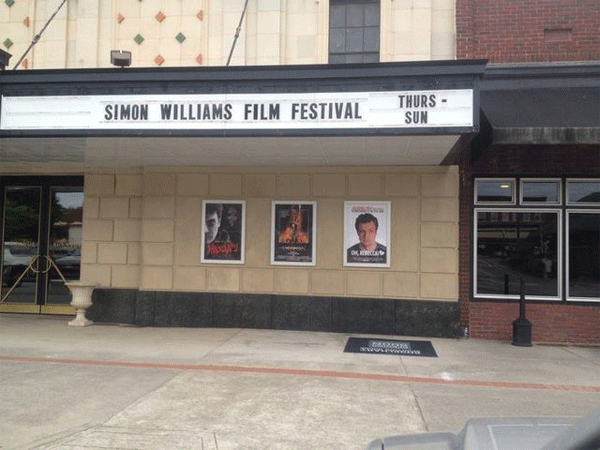 More Marvel:
Marvel - News, Characters, Reviews, Movies, and Comics