Captain Phasma
Captain Phasma is a villain in the Star Wars universe that is set to appear in the film Star Wars: The Force Awakens. She is played by actress Gwendoline Christie.
Species
: Human
Captain Phasma News:
Captain Phasma Multimedia:
Bio:
Not much is known about Captain Phasma but she wears a distinctive chrome plated version of Stormtrooper armor. She is shown with the highest ranking members of the
First Order
indicating that she is a leader amongst the organization. She is considered one of the main antagonists in the film along with dark Jedi
Kylo Ren
and
General Hux
.
Some have speculated that she could be tasked with s tracking down
Finn
on the desert planet of
Jakku
.
Toylab Notes:
It has been speculated that Captain Phasma could be Force Sensitive. Not a full Jedi but a person that can still use the force a small amount perhaps without consciously realizing it.
Pictures:
Speculated Captain Phasma picture
Actress:
Captain Actress is played by Gwendoline Christie of Game of Thrones fame.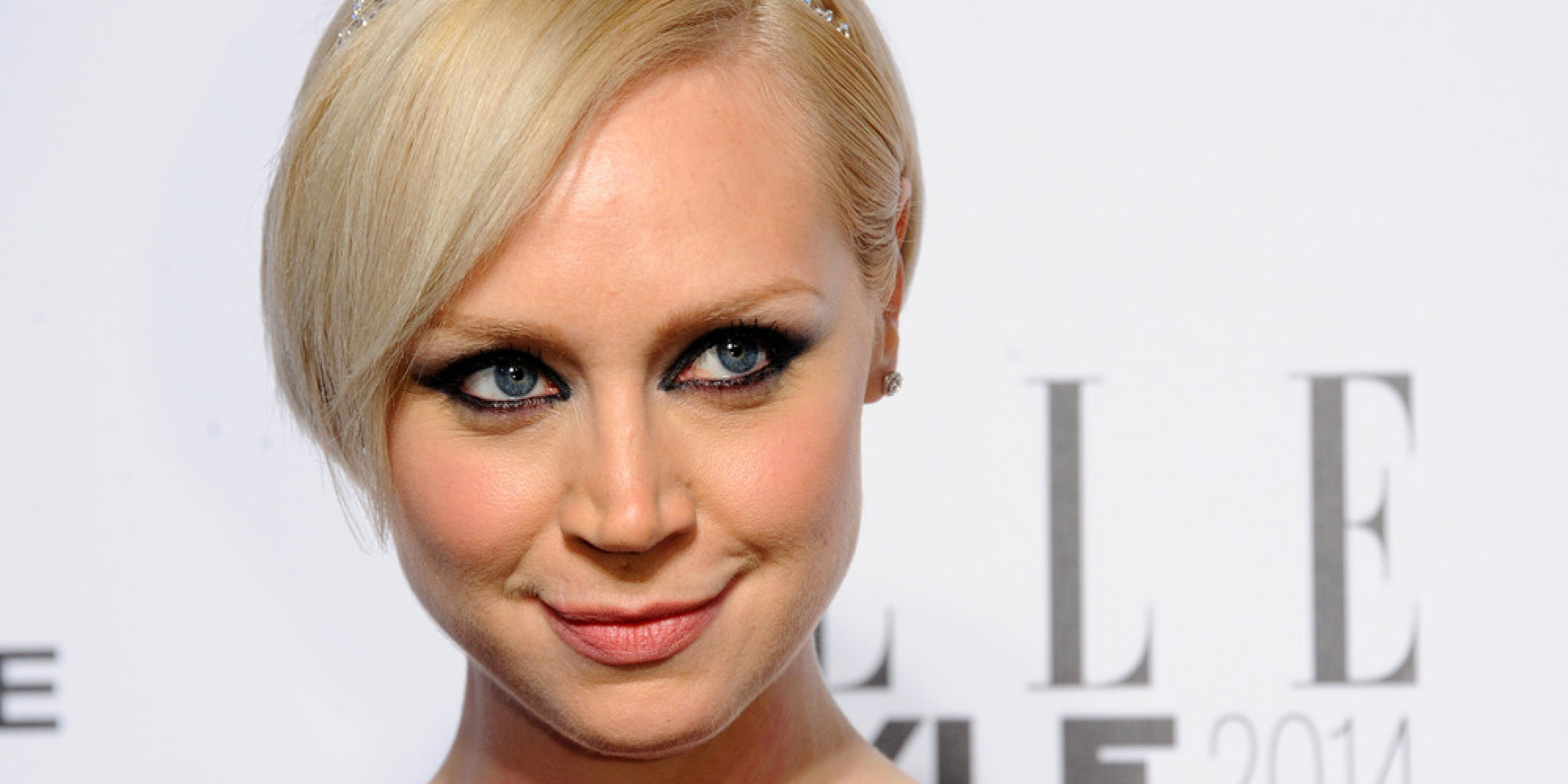 Gwendoline Christie from Game of Thrones may play Captain Phasma
More Star Wars!
Star Wars - Alpha 1 Hub of all things Star Wars related!
Who is Kylo Ren?
Who is General Hux?
Who is Finn?
Who is Rey?
Who is Captain Phasma?
What is the First Order?