Free Comic Book Day - May 2nd 2015
Another Free Comic Book Day is coming and it promises to be a doozy. I for one am just scheduling a full on, all out geek day and am going to Avengers: Age of Ultron and also going to a few local comic shops to enjoy the comics and events.
Search for a participating store near you at:
Free Comic Book Day store locator and info
This Free Comic Book Day features some seriously awesome books. There are a few ones that I absolutely will be making a v line for.
Related:
Secret Wars Hub - The Battle unfolds here!
Comics - News, Events, reviews and previews
Marvel:
Secret Wars #0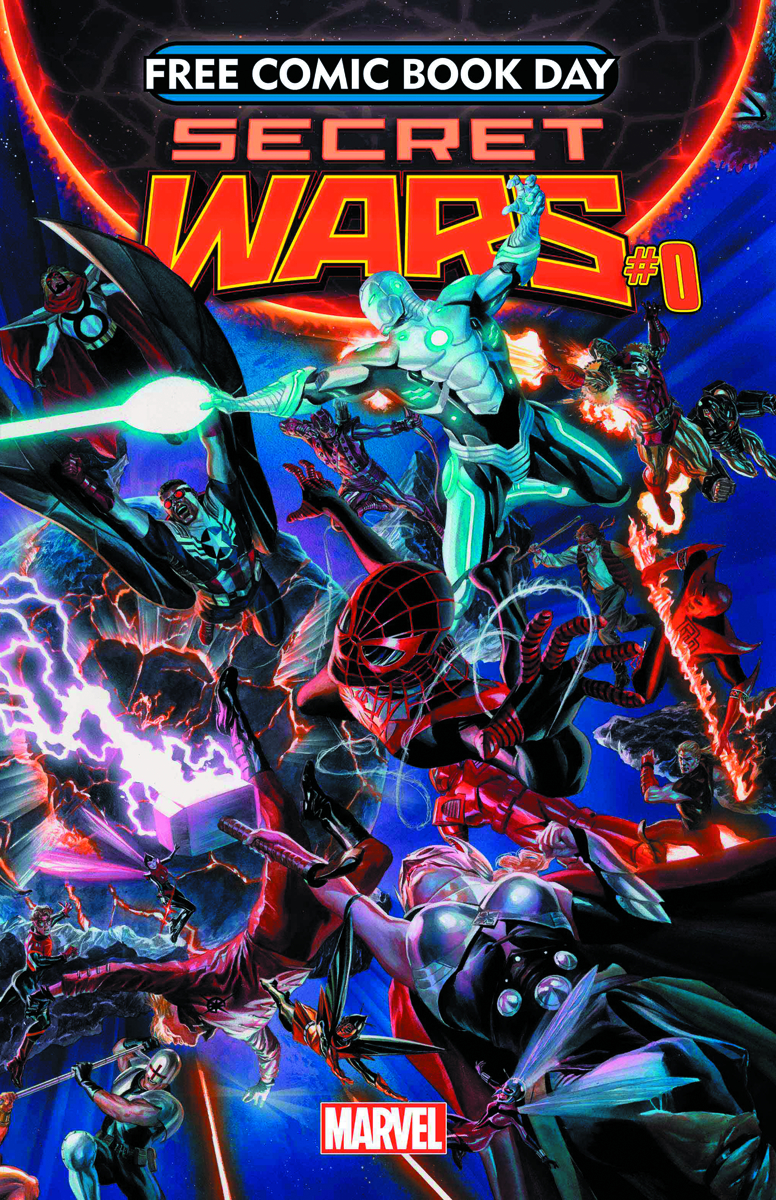 To me the most important book coming out is in all of Free Comic Book day is Secret Wars #0 from Marvel. This book is the start point for the massive Secret Wars event. I can not think of many events books this large where the first event is given away for free. I consider this pretty huge.
Secret Wars #0 Synopsis:
Prepare yourself for the final days of the Marvel Universe as you know it as the march to the biggest comic event of the year continues! From the ashes of a decimated cosmos rises...Battleworld! Amid the strange, patchwork realm, refugees from thousands of obliterated universes struggle for survival. Even if they can endure the horrors of Battleworld - the home they knew has been destroyed! Time has run out, and the opening salvo of Secret Wars has been fired. But can anything restore the Marvel Universe that once was?
Rating: Teen+
Avengers #1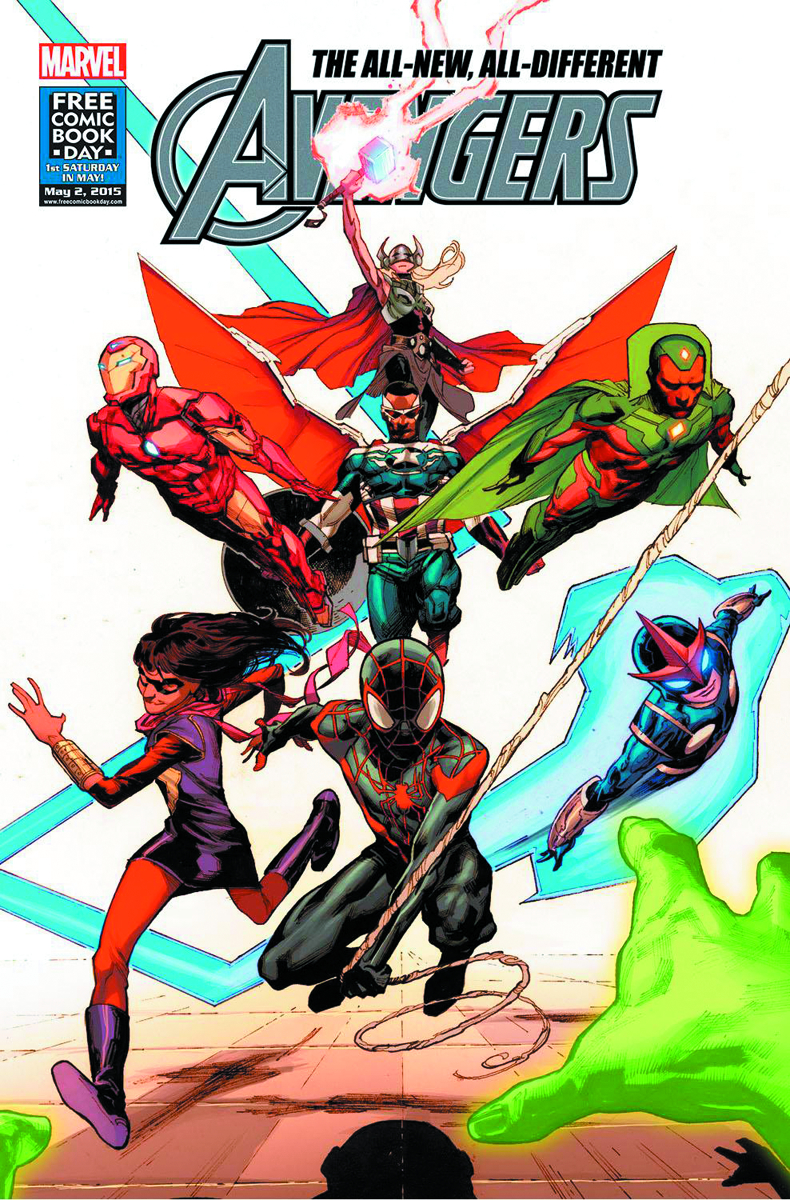 Another huge Marvel book to grab is Avengers 31 that show cases the brand new Avengers team. Once again a new Avengers book is a pretty big deal especially with the overall focus on the Avengers this weekend with the movie Avengers: Age of Ultron coming out. This Avengers roster will be very different from the movie and feature a lot of the new kids on the block.
DC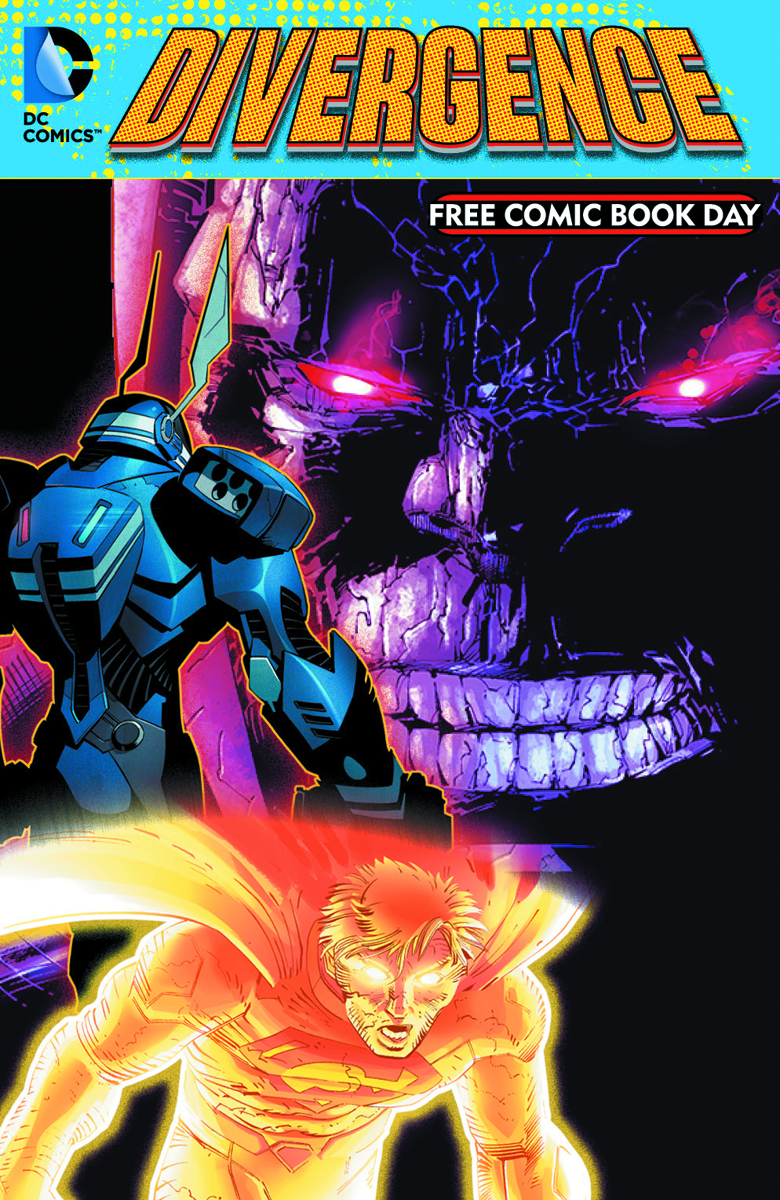 DC main book for FCBD is Divergence which is a preview of some of their main events of 2015.
Synopsis:
A first look at upcoming storylines!
DC Comics: Divergence
features three 8-page previews for the June releases of Scott Snyder and Greg Capullo's
Batman
, as well as Geoff Johns and Jason Fabok's launch of the "Darkseid War" within
Justice League
featuring the biggest villains in the DCU - Darkseid and the Anti-Monitor, and Gene Luen Yang's DC Comics debut with celebrated artist John Romita, Jr on
Superman
.
Other Publishers:
A lot of other books that stand out are Savage Dragon Legacy, Pokemon, Fight Club, Dr Who, And Then Emily was gone, Hatter m Love of Wonder, Hip Hop Family Tree.
There are a lot of others, including many kids books so if you have kids be sure to hit up the local comic store.
Here are pictures of Some of the comics that will be out there. Keep in mind different stores can get different ones and some of these will go quick.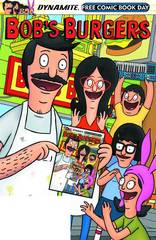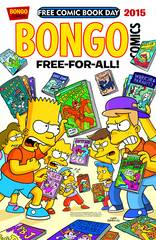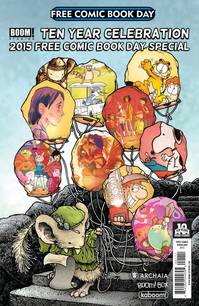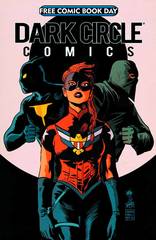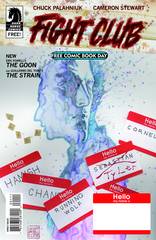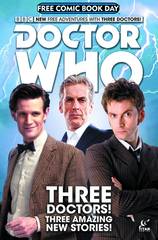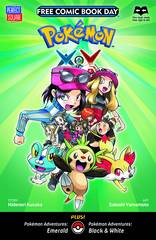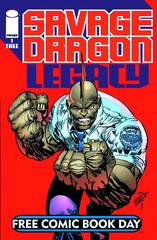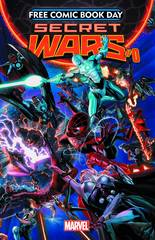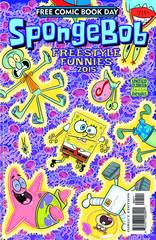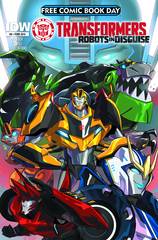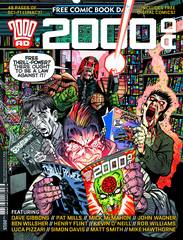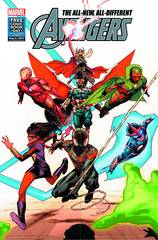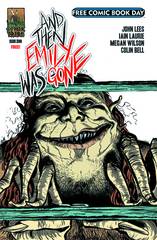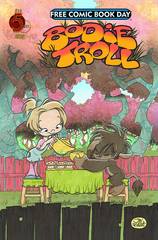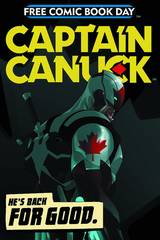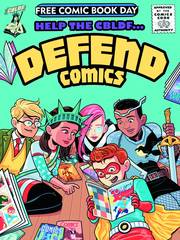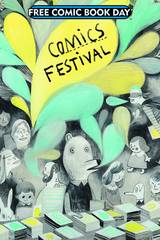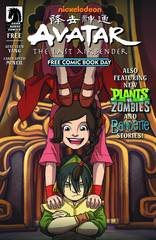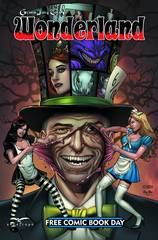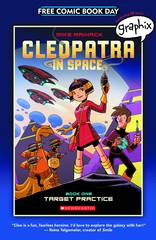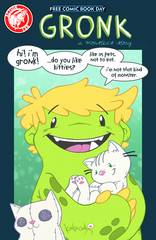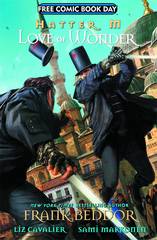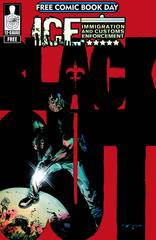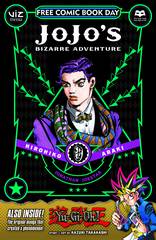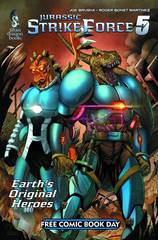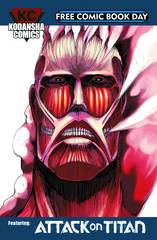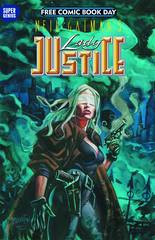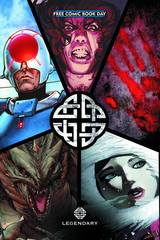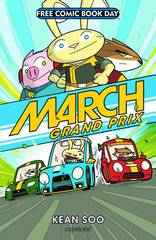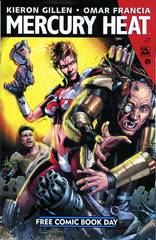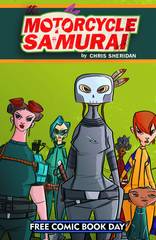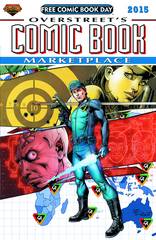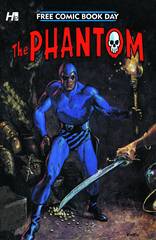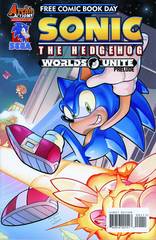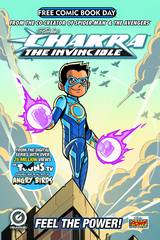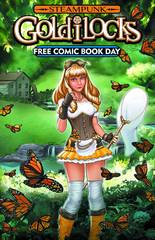 See all of the comics HERE!
Related:
Secret Wars Hub - The Battle unfolds here!
Comics - News, Events, reviews and previews