Please Share and Follow us on Twitter!
Tweet
Follow @toylabHQ
Deadpool 2
Welcome to Deadpool's Movie Headquarters / apartment please look out for explosive devices, some rolled off a bag of cheetos earlier today and we haven't been able to find it. Also no eating the food or touching the sword. Are we good? Good!
Trailers
Teaser: Wet on Wet
Teaser: Phone Booth
Synoposis:
After surviving a near fatal bovine attack, a disfigured cafeteria chef (Wade Wilson) struggles to fulfill his dream of becoming Mayberry's hottest bartender while also learning to cope with his lost sense of taste. Searching to regain his spice for life, as well as a flux capacitor, Wade must battle ninjas, the yakuza, and a pack of sexually aggressive canines, as he journeys around the world to discover the importance of family, friendship, and flavor – finding a new taste for adventure and earning the coveted coffee mug title of World's Best Lover.
Characters:
Deadpool
Cable
Domino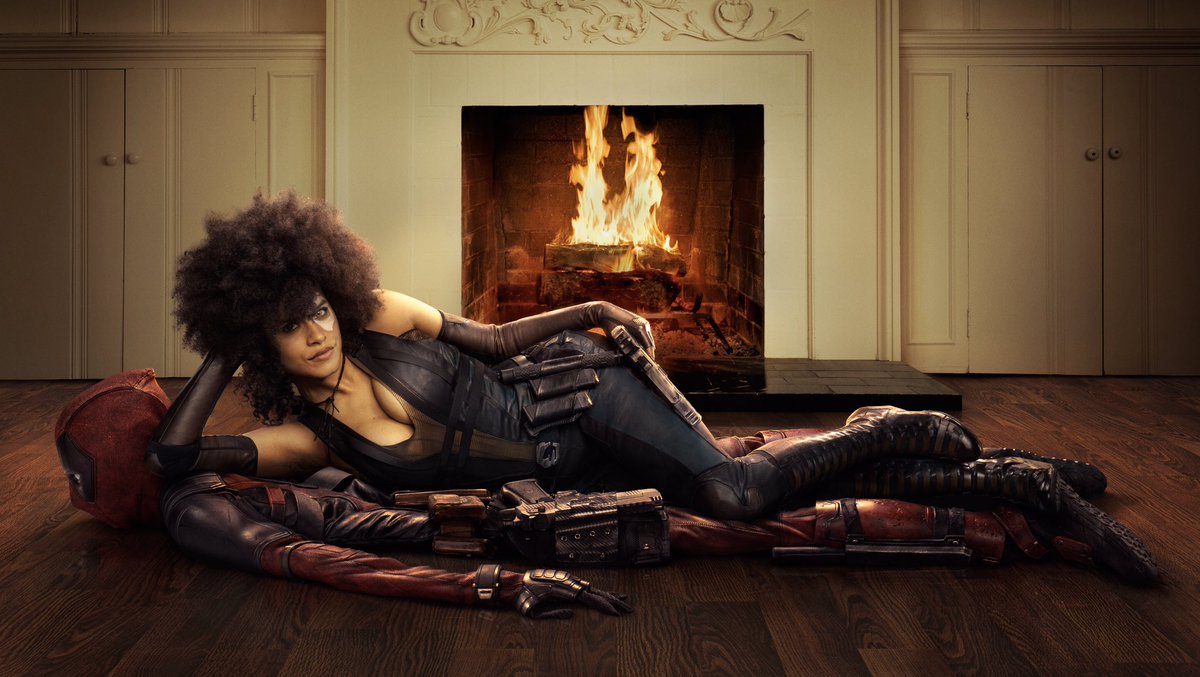 Ajax
Angel Dust
Colossus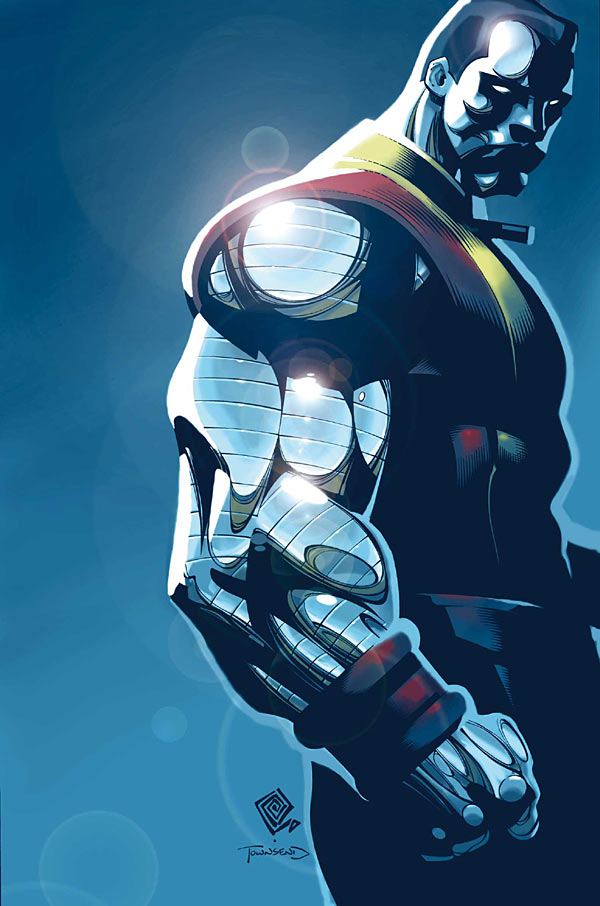 CopyCat
Negasonic Teenage Warhead
Cosplay:
Art:
San Diego Comic Con 2015 Panels and Announcements:
Ryan Reynolds is headed to San Diego Comic Con 2015 expect some new footage, pictures and announcements.
Deadpool Review - By Sir Kent Said