Tony Stark's Hall of Armor
Related:
Who is Iron Man / Tony Stark?
See the epic Avengers Age of Ultron Trailer HERE!
Avengers Age of Ultron - News, Speculation, and bios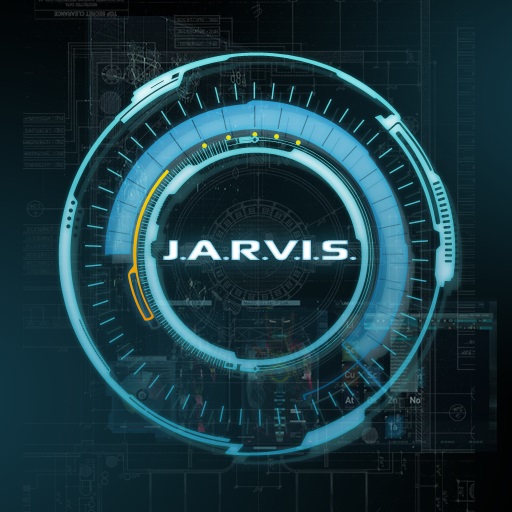 JARVIS:
Welcome Sir to the Hall of Armors, which suit would you like to try on today.
Something old perhaps, current? or why not a bleeding edge prototype.
Note sir that the Hall is a work in progress, I am diligently working on cataloging all of your brilliant advances, but there are so many, it may take some time.
Comic (Universe 616 Armors)
Model I Mark I - The Original Iron Man Armor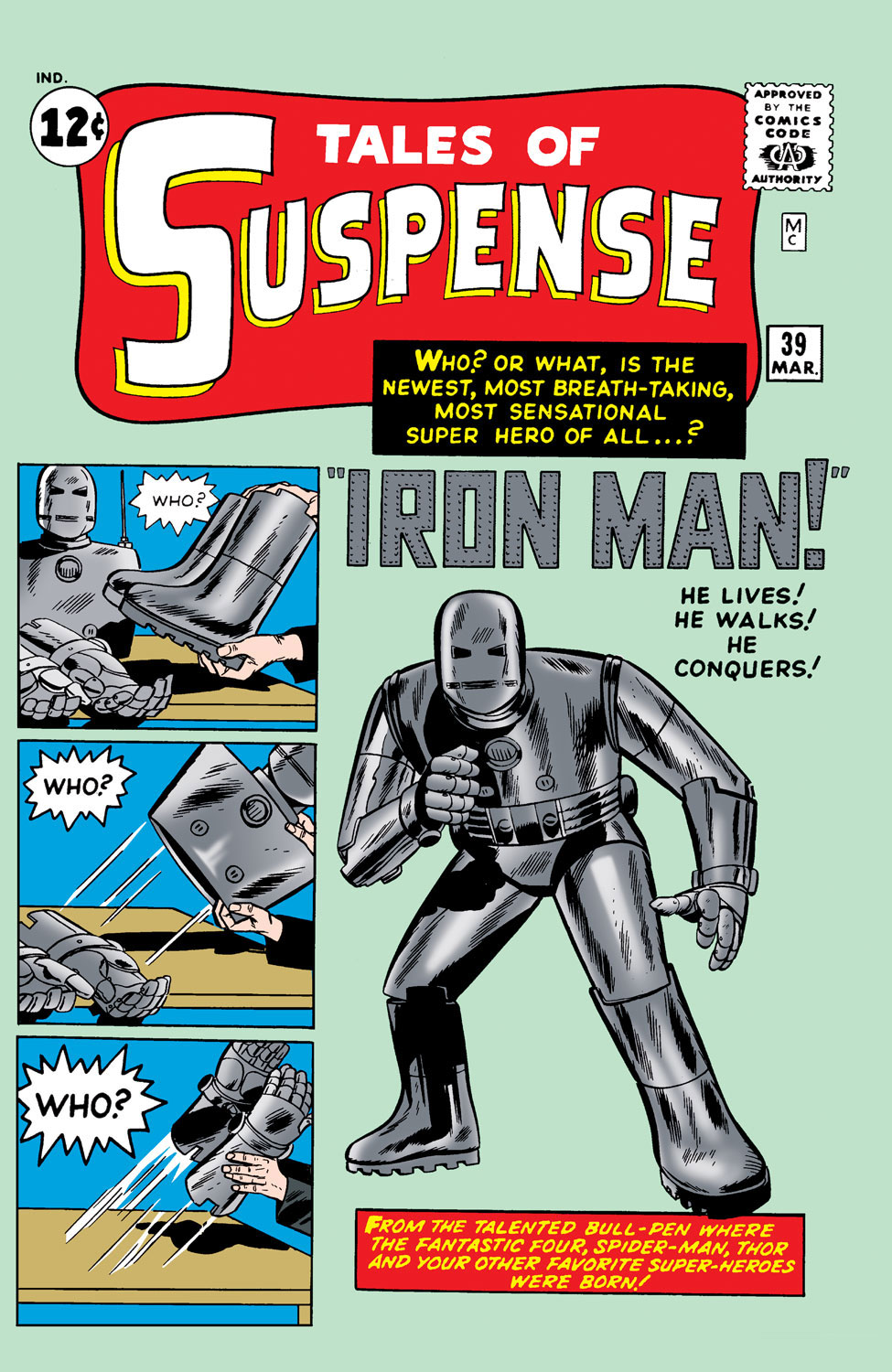 Model 2 - Prototype Iron Man Armor
Model 5: Mark I and II - The Classic Iron Man Armor
Model 14 - Hulkbuster Armor
MCU (Universe 9999)
Mark I
Mark II
Mark III
Mark XIV - Hulkbuster Armor
DISCLAIMER:
This article was submitted by a volunteer contributor who has agreed to our code of conduct. Toylab is protected from liability under the Digital Millenium Copyright Act (DMCA) and "safe harbor" provisions. Toylab will disable users who knowingly commit plagiarism, piracy, trademark or copyright infringement. Please contact us at ToylabHQ@gmail for expeditious removal of copyrighted/trademarked content. You may also learn more about our copyright and trademark policies