News:
Lance Hunter has been confirmed to appear in Agents of SHIELD Season 5
Lance Hunter Bio:
Lance Hunter is a British Mercenary hired by Coulson who is seeking extra muscle to deal with Hydra. Lance Hunter is the former husband of SHIELD agent Bobbi Morse aka Mockingbird.
Lance Hunter is be played by actor Nick Blood.
Maurissa Tancharoen the executive producer of Agents of SHIELD has had the following to say about the character:
"Now that S.H.I.E.L.D. has fallen, Coulson has to look outside of the organization for help, and make uneasy alliances with people like Lance Hunter. Hunter is a mercenary, in it for the money, not the cause. Whether his allegiance is to anyone but himself is still in question."
Lance Hunter comes onto work with Coulson's team after the death of his former commander Isabelle Hartley. He helps the team track down and discover the mystery of the Obelisk. While initially reluctant to work for SHIELD and to work with his former Bobbi Morse he eventaully becomes a loyal member of the team. He is shocked when Bobbi reveals that she has been working for a different branch of SHIELD but forgives.
Lance and Bobbi are forced to leave the team and are given a spy farewell in the end of Season 3. Bobbi and Lance were meant to appear in a show called Most Wanted that was to feature their characters along with Dominic Fortune. This show was not picked up after the pilot.
Lance Hunter does not appear in Season 4.
It has been revealed that Lance Hunter will appear in Season 5 of Agents of SHIELD however Bobbi Morse is not expected to join him.
Pictures: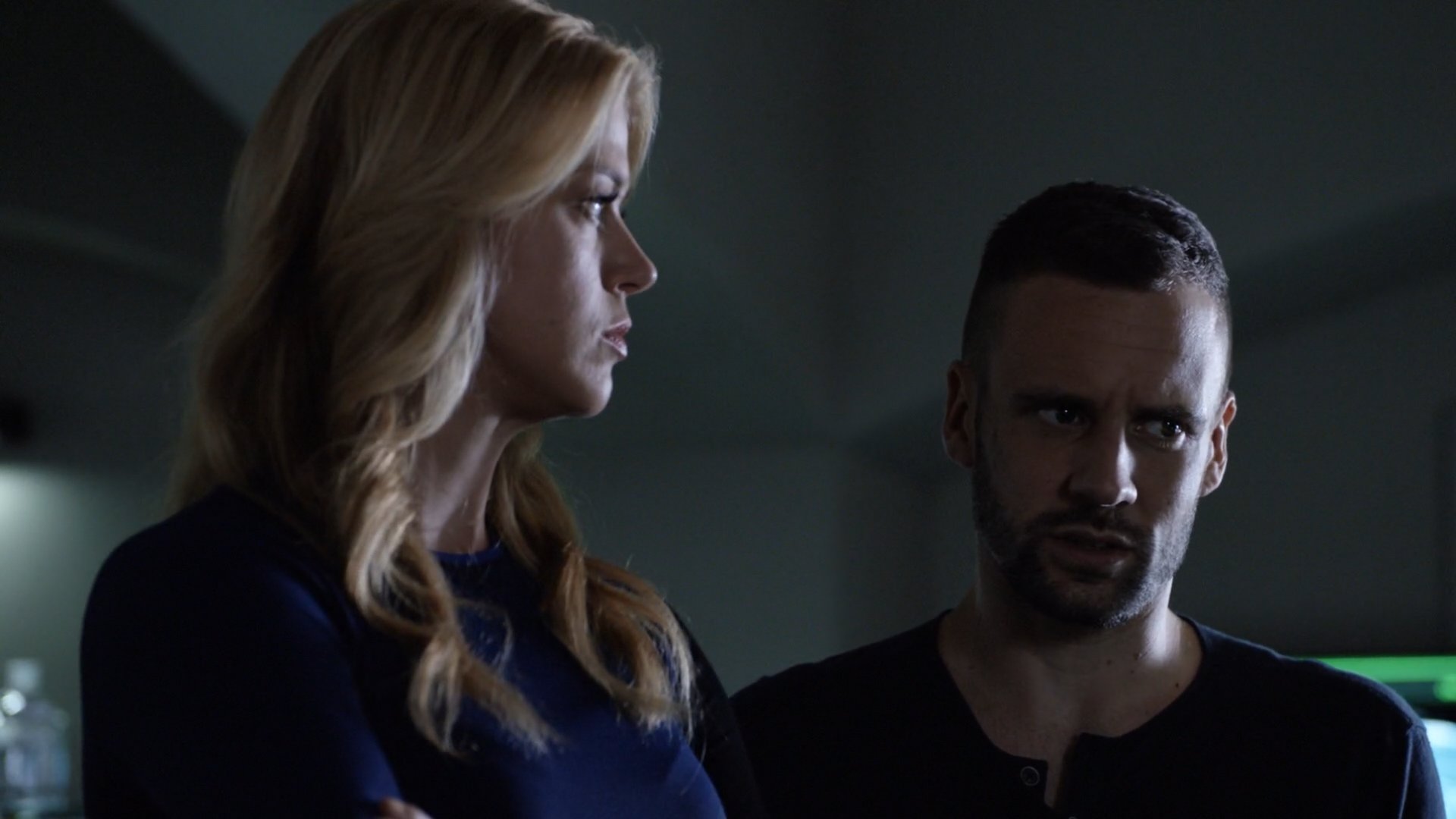 Documents:
None
Related Posts / News:
THE HUB: Home to latest SHIELD news and speculation
Agents of SHIELD Season 2 Reveal New Characters! - SPOILERS
Top 10 Questions After Agents of SHIELD Season 1 finale?