Please Share and Follow us on Twitter!
Tweet
Follow @toylabHQ

Ant-Man and the Wasp
Marvel has some major films coming out. Black Panther, Avengers Infinity War and lets not forget Ant-Man and the Wasp. Many thought that Ant-Man was going to be the first Marvel bomb due to its trouble with production however that was not the case. The film received positive reviews and did well in the box office. This upcoming film features Ant-Man and the Wasp a female hero who has similar powers. While both characters have been overlooked at times its worth noting that both Ant-Man and Wasp were founding members of the Avengers in the comics and have loads of comic history.
International Trailer for Ant-Man and the Wasp:
Trailer Released for Ant-Man and the Wasp:



Ant-Man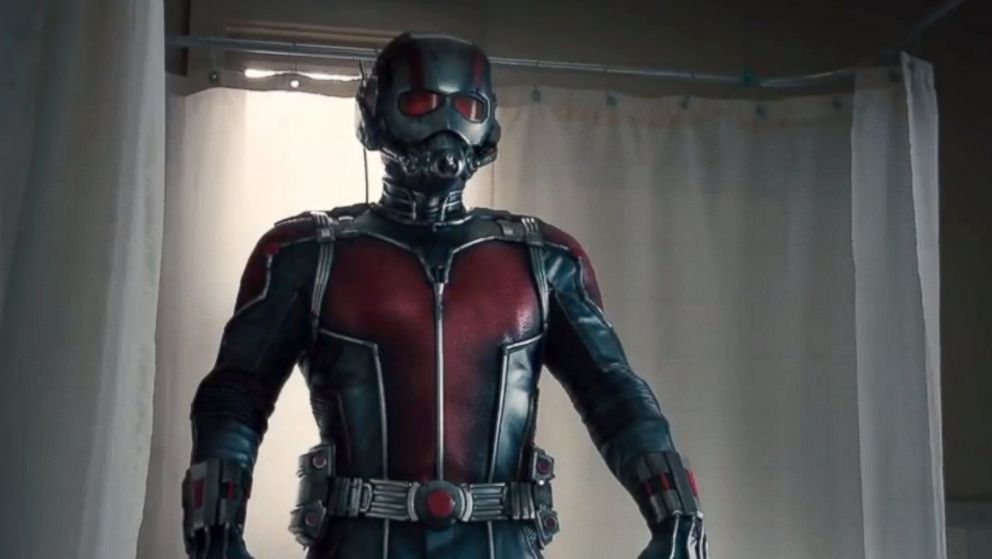 General:
Ant-Man is Marvel film that tells the tale of Scott Lang a thief who becomes the hero Ant-Man.
Update:
Despite predictions that Ant-Man would be Marvel's first flop it has done quite well to date.
As of August 3 Ant-Man has made $300 million worldwide. It held the title of number 1 movie in America for 2 1/2 weeks before being knocked down a notch by Mission Impossible Rogue Nation. It still managed to finish above the new film Minions on its third week. It looks like an Ant-Man 2 could be in the cards.
Ant-Man News:
Every Ant-Man Easter Egg or MCU reference
Description of Ant-Man's final and mid credit scenes (spoilers)
Why Ant-Man could be AWESOME and why it could SUCK!
Monday Marvel News - Haley Atwell appearing in Ant-Man?
See first Ant-Man clips
Ant-Man concept art and stills
Ant-Man Posters:
Ant-Man Promotional Posters
Video and Trailers:
Video: News report features a familiar Face!
Video and Pictures from Ant-Man's red carpet Premiere
Video: Ad for Cross Technologies and the Yellow Jacket suit
The 1st Ant-Man trailer is here!
Video: 6 things you missed in the Ant-Man trailer
Ant-Man trailer 2
Imax Ant-Man Trailer - showcases some of the comedy
Ant-Man Extended Trailer and pictures
Characters:
Who is Ant-Man?
Who is Yellow Jacket?
Who is Hope Van Dyne?
Who is the Wasp AKA Janet van Dyne?
Toys:
Lego Set Peek - Ant-Man the Final Battle
Scott Lang Prison Profile
The website the Seagate files has a prisoner file for Ant-Man's main character Scott Lang.
Scott Lang - Seagate Prison File
Some pictures from Ant-Man: